First time seeing drifting ever tonight, I AM CONVERTED!. Can't believe I've been missing out on this stuff for years when its only 15min away from home.
Makes a newb driver like me want to get in on it haha. Hell most I've done with the Gazelle was sliding the tail out on one of the mountain hairpins in the Gold Goast.
Now if I only had my handbrake cable fixed and wish for my clutch to stop sliping...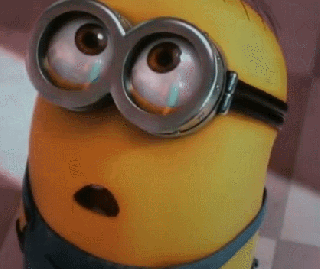 Edited by Bee Jay, 23 April 2015 - 10:26 PM.