Hi all,
After having no luck on club-s12.org, I have come to you for help (and the fact that there is more Australian and New Zealand owners on here).
I have just removed my CA20E. I removed the engine loom and ECU and am now in the process of installing a CA18DET from an S13.
The engine loom from the 20 unplugs from 2 different places from the cars electrics and I need to know where I join them into the 18 engine loom.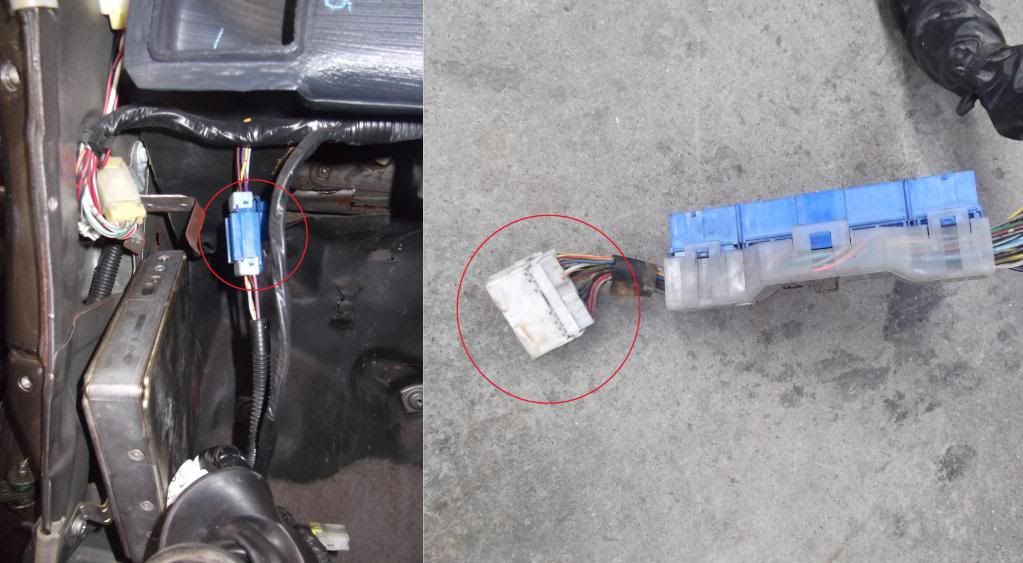 Where on the 18 loom do I join into the under dash electrics ?
And where on the 18 loom do I join into this plug inside the engine bay ?
If somebody could maybe copy these images and edit them with text or drawings showing what goes where would be fantastic.
Thanks guys