hi everyone, i need to clean everything out of the garage. i have a good amount of spares to move.
everything will be tossed at the end of JANUARY
make offer via pm or email me at demonics12 @ gmail.com
87 se maf and reman auto ecu
calipers, will only accept decent offers on the rebuilt fronts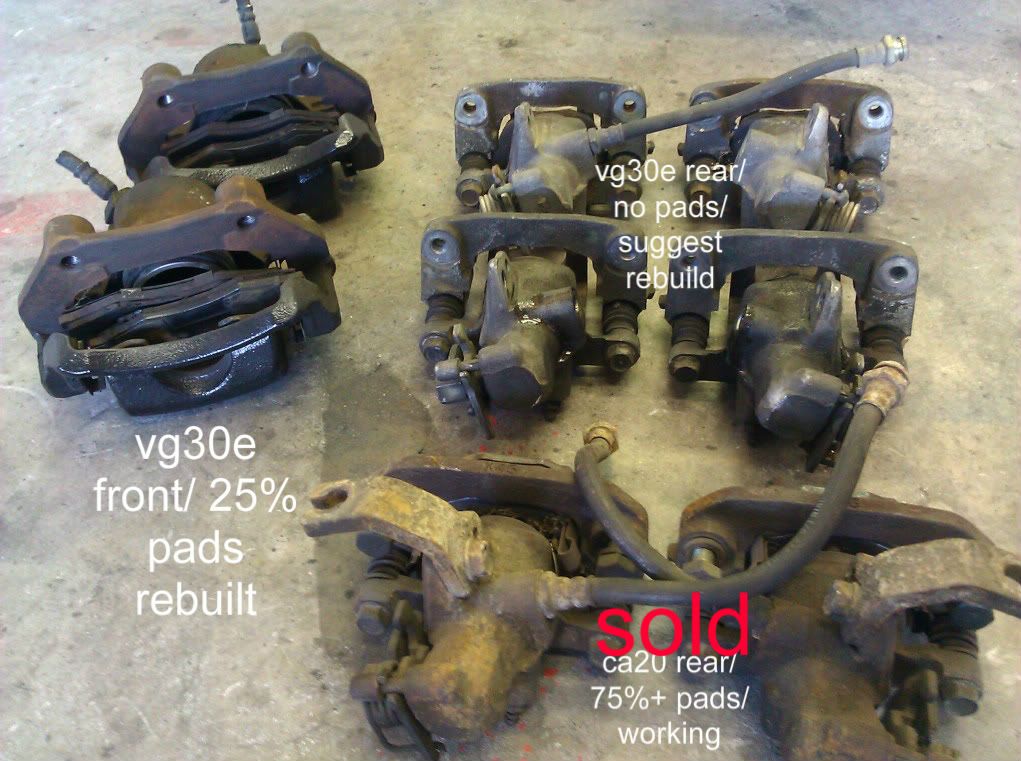 rear se rotors, just need a turn
redtop sidefeed injectors for ka/sr/vq etc. unknown condition
foglight switch, plugs into s12 dash perfect and lights up amber. rare as unicorn teeth, only reasonable offers
se ps res. will clean prior to shipping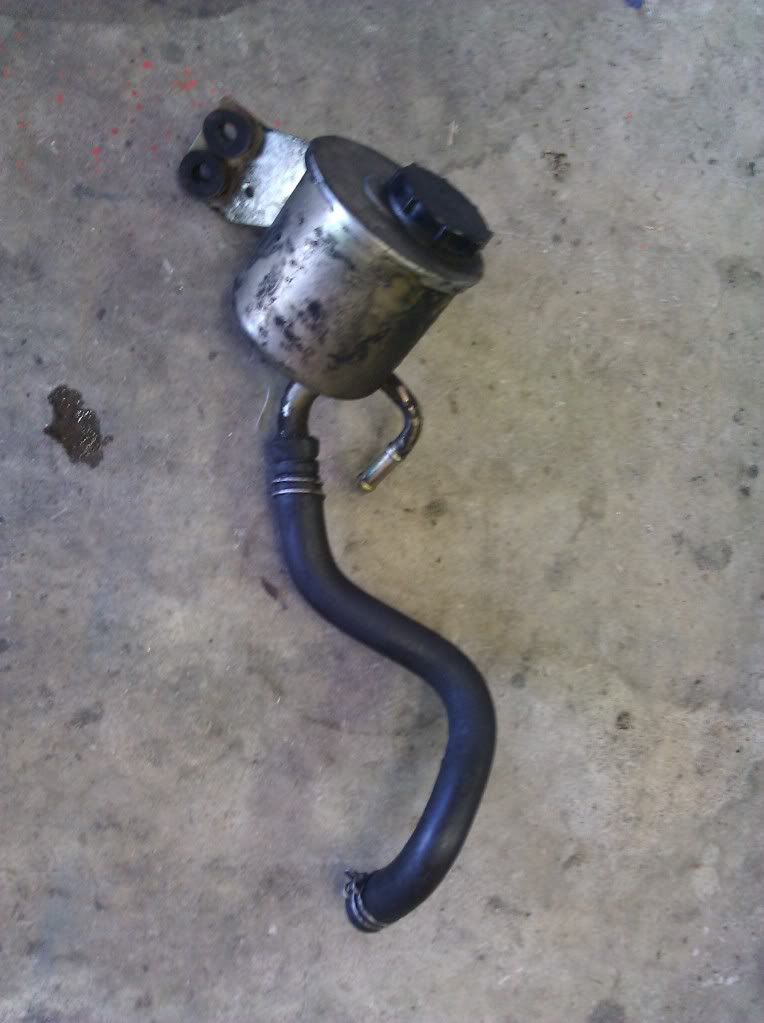 new door switches, some have covers removed, first come first serve, all switches brand new!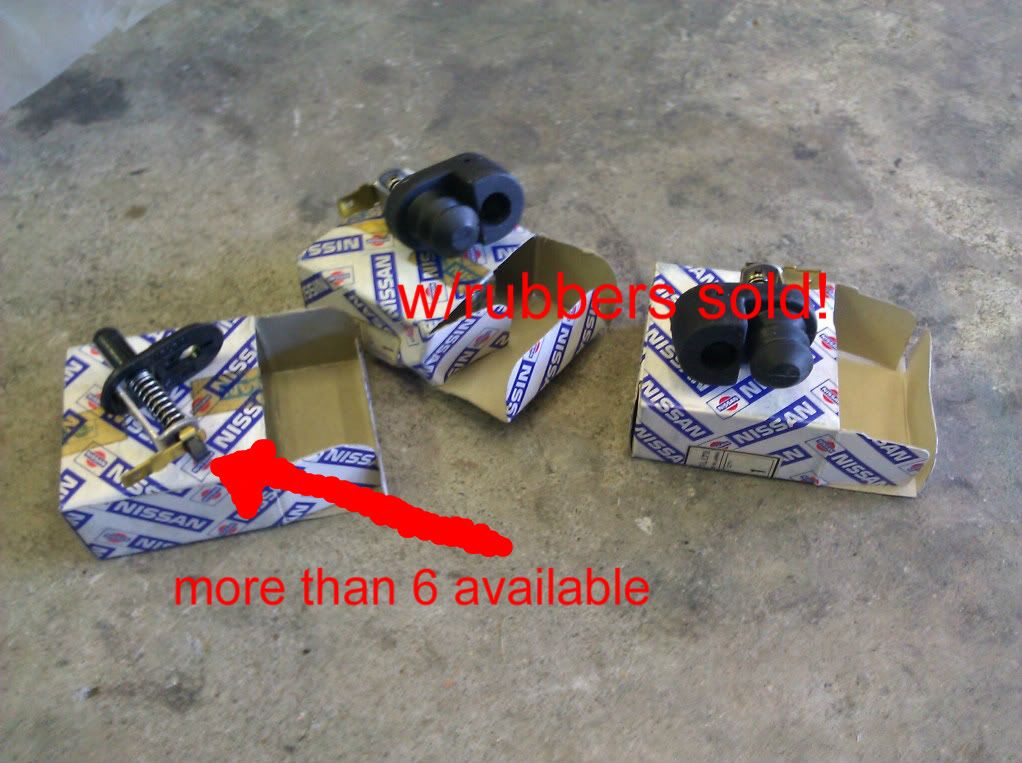 halo headrest, only one
2 sets of 9007 bulbs, working.
universal 300zx z31 o2 sensor, new, universal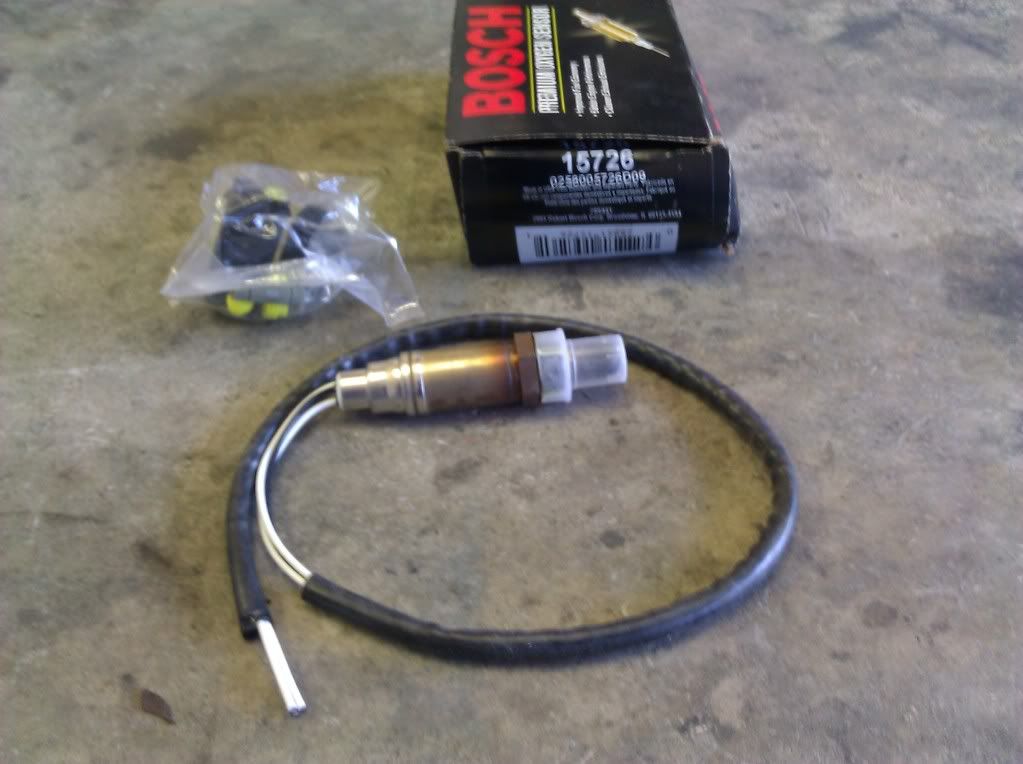 last pair of coupe 3 point rear panels, rare! black. coupe license plate lights, maxima fogs, black rear seatbelts.
manual regulators. top notch!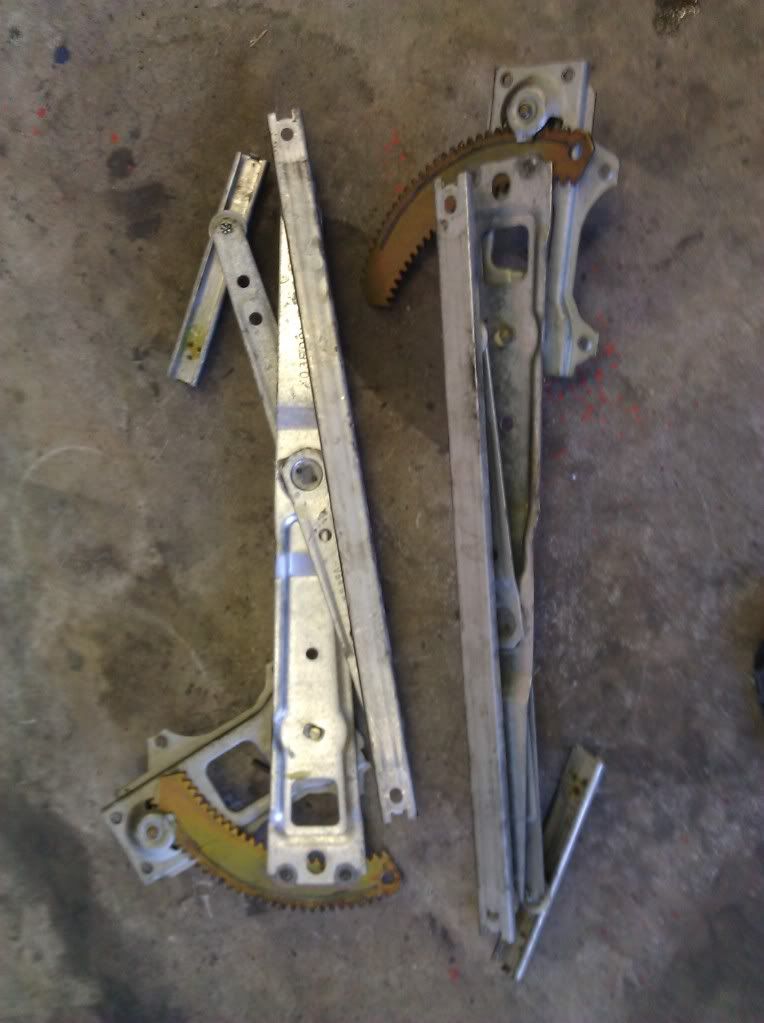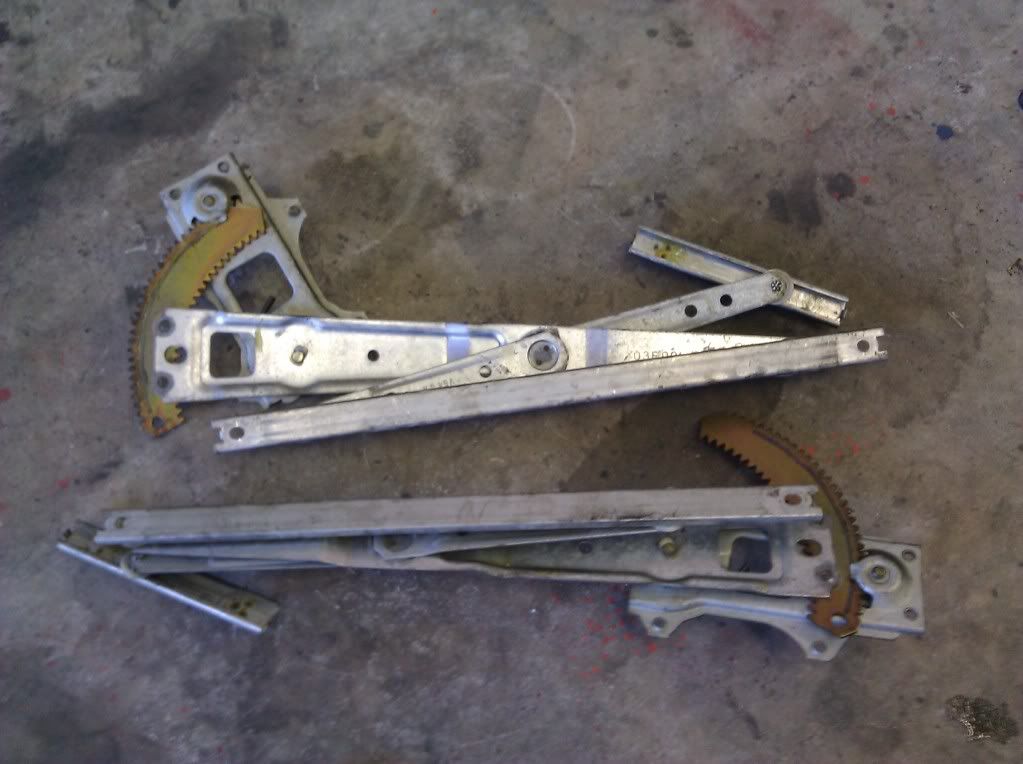 black visors, sat on the bottom of the box...
misc switches, door lock actuators, tcu
audio terminals, switch, vacuum lines, i have TONS of these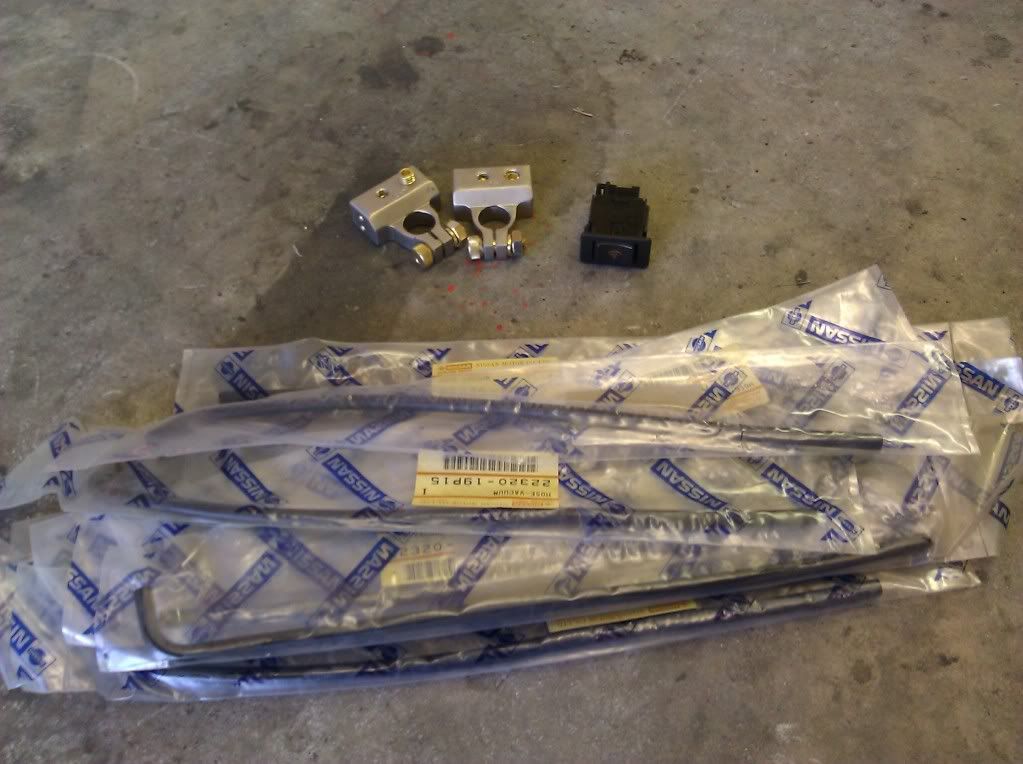 se cluster, 130k
misc toyota parts
late ae101 tails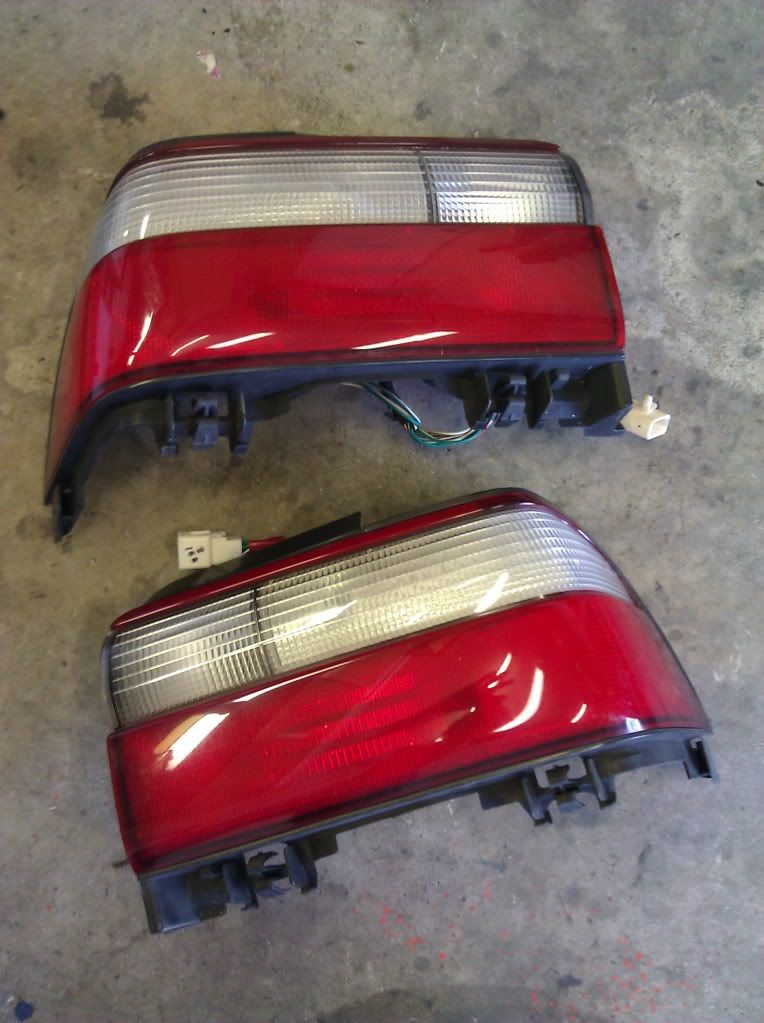 85 manual in cover, as from the factory
brand new e-brake assy handle/ no pic.
i also have other small odds and ends, message me if you think i might have what you need
cheers