Well done buddy!, all the hard work has finally come to fruition! did you take a camera and take a snap of 80k?

Yup...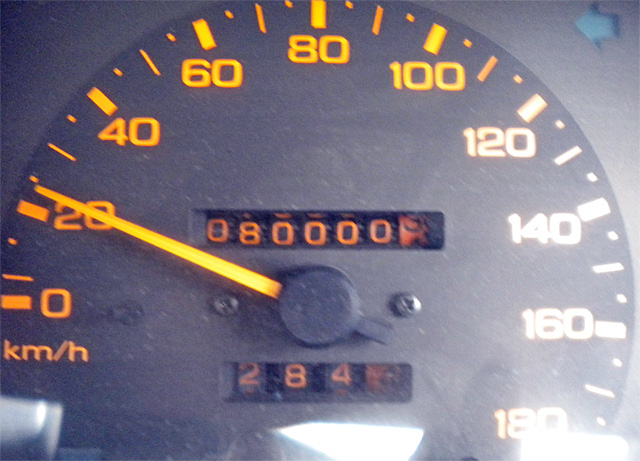 Was meant to message you once I passed like I said I would Wil, but my phone had died on me. Oh well, now you know!
And the cars first wash in 9 months on the way to inspection...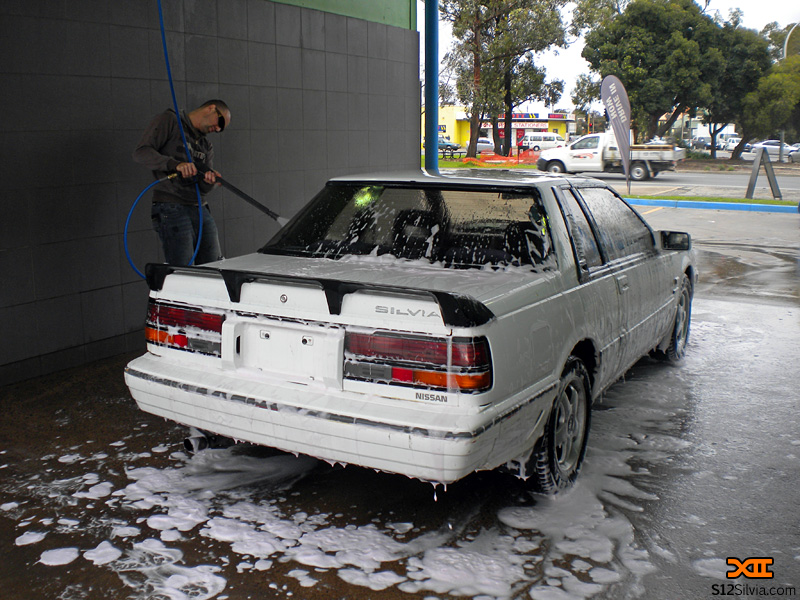 The car now has a little shine to it!
Should have taken photos of when it was getting inspected, but I forget due to being too stressed and worried.