Finally got around to sorting out the problem of no radio in the Silvia...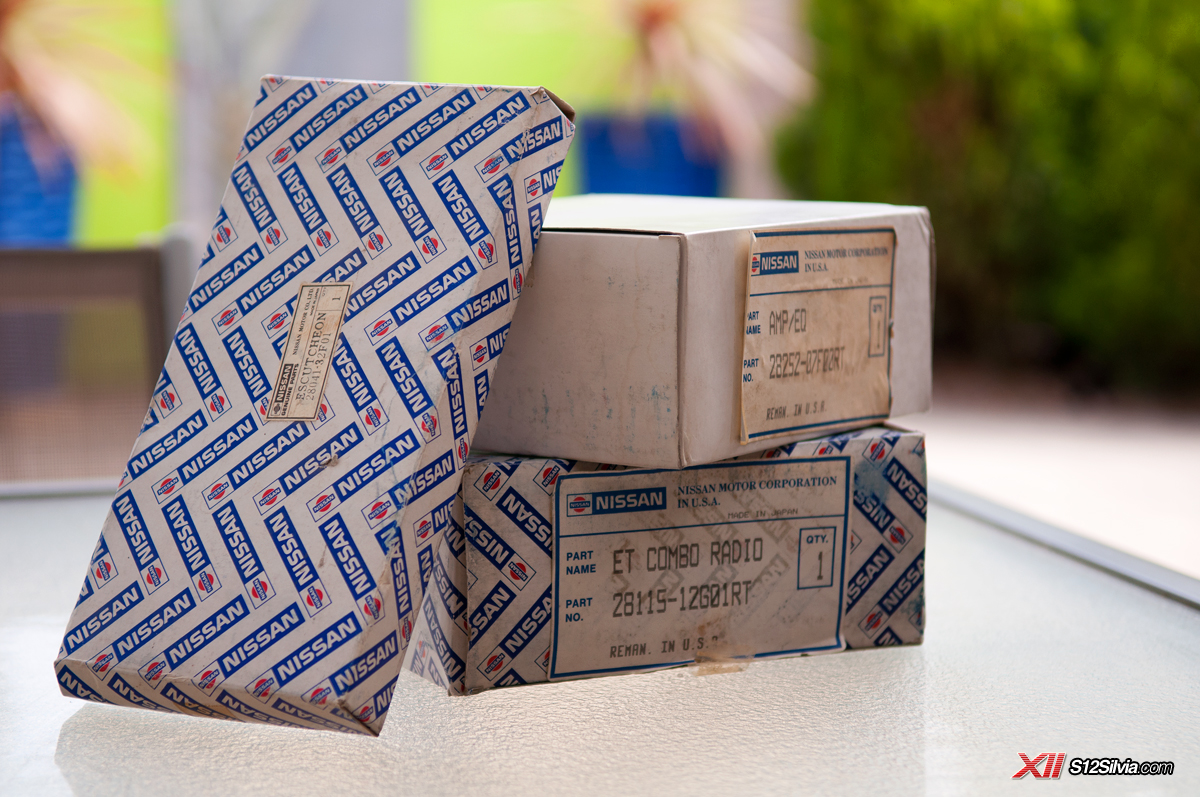 ...by ordering brand new OEM units.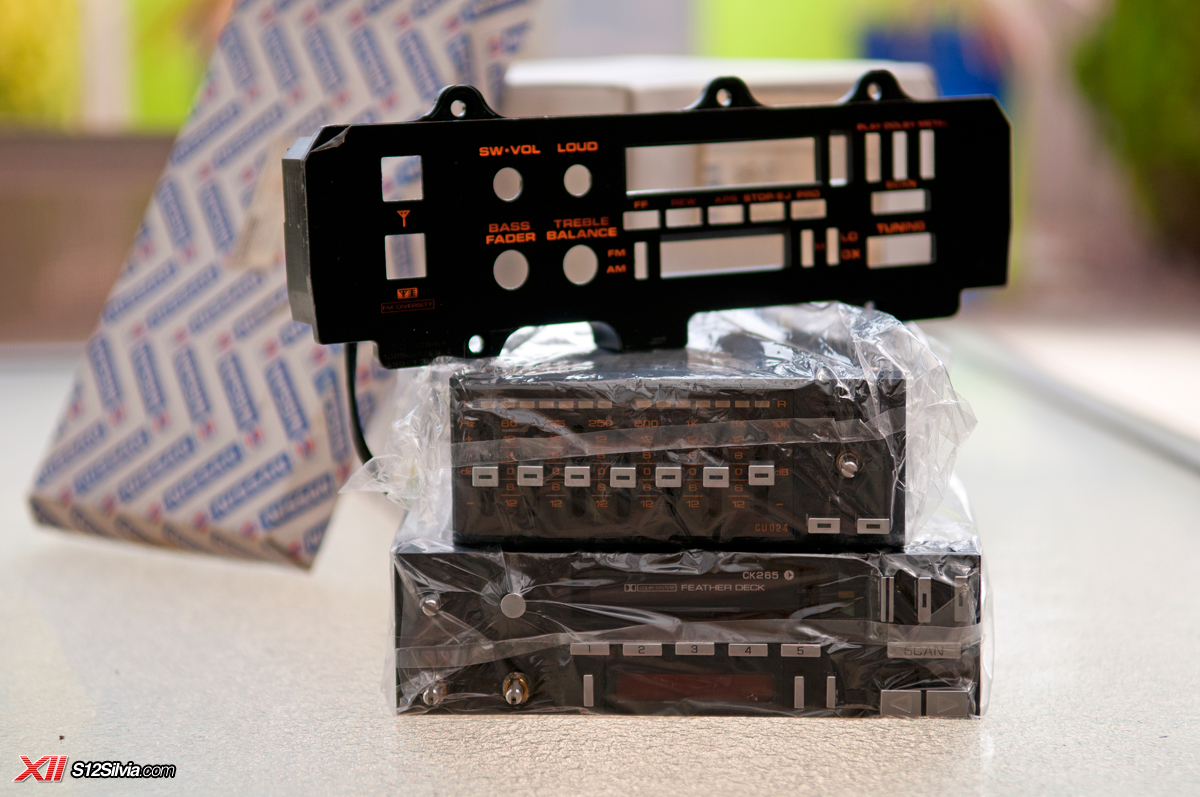 Brand new Radio/Cassette deck and equalizer unit + front face.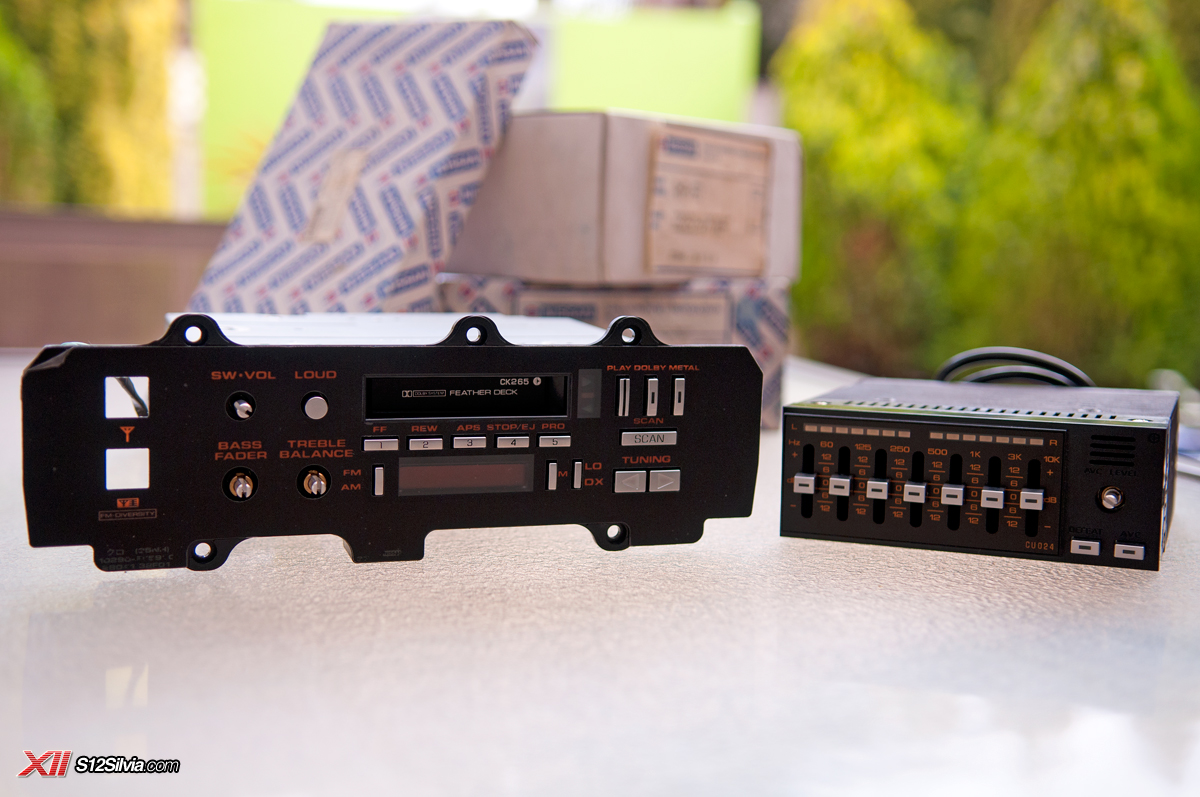 Another thing to get done to the Silvia.
On a side note, the Silvia has been entered into
All Japan Day
this year. So to the Adelaide crew, and anyone else coming from interstate, come say Hi !