Simple concept. Post up your collection of S12 drift images from across the globe.
Rules:
- ALL posts must contain a legitimate image! However, it would be best if chit-chat was kept to a minimum.
- No pics of street drift, static burnouts, etc. Just pure drift images!
- Reposted images will be removed. Try and post something nobody else has posted. If you have a better version of an already-post image, by all means post it up, but the LQ version will be removed.
I'll start off...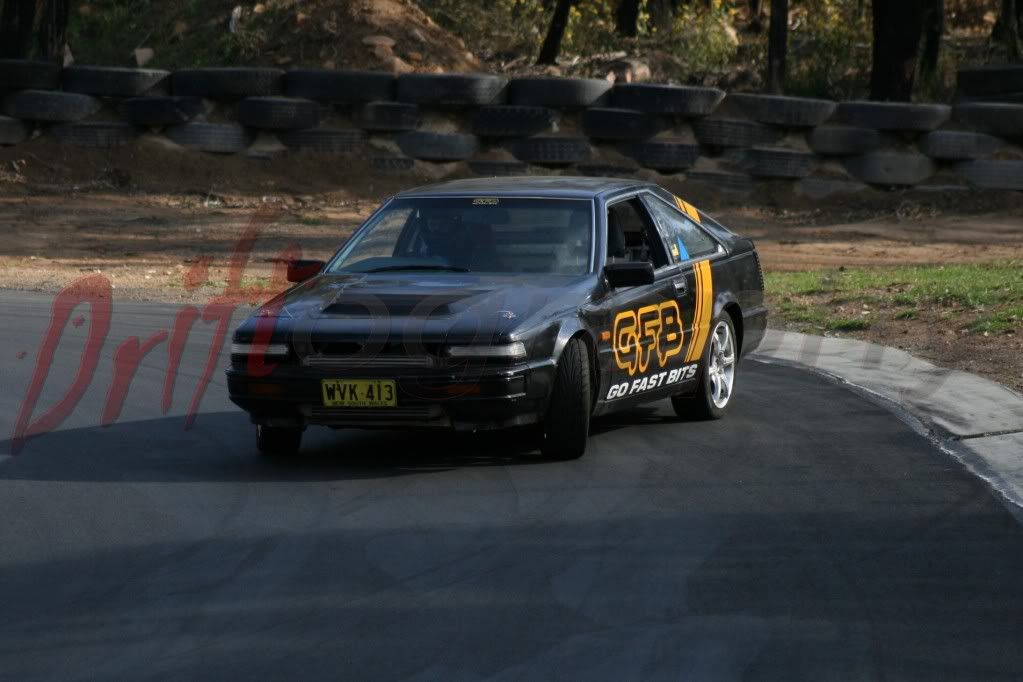 And go!