Just re ran my wires for my stereo and i am still getting the buzzing/whinning noise through my speakers.
It does whine with the revs.
Where am i going wrong?
I have an amp mounted to my back seat and my battery is in the boot in the back corner of the passenger side.
I have the amp running all four speakers. Splits at the front and 6x9's in the back.
The remote wire from the headunit is running down the centre of the car.
The speaker wires are running down both sides of the car.
The RCA's from the headunit are running next to the left side speaker wires on the left side of the car.
The power wire runs directly from the battery.
The Earth/Ground wire is connected to a screw that holds a bracket in place.
I filed the metal back under the screw.
Here is a rough diagram, shonky as i know!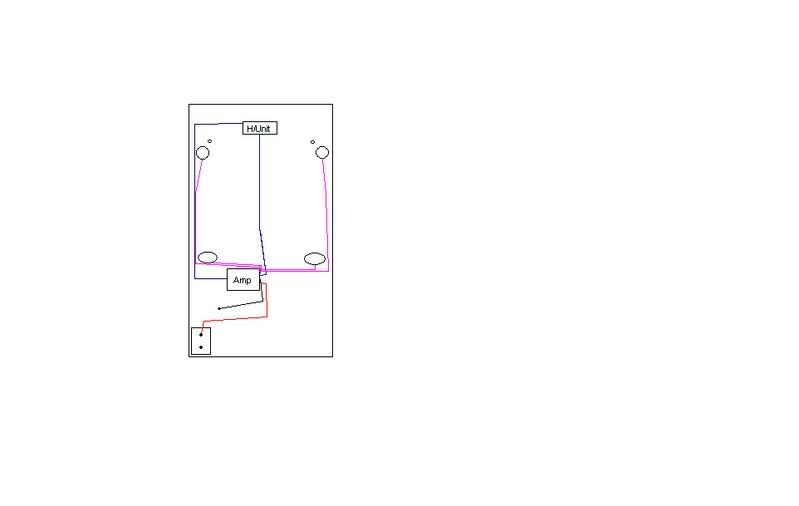 Remote wire
RCA's
Speaker Wire
Power
Earth/Ground
Edited by Kingos, 30 March 2008 - 09:39 AM.