Posted by
Draconis
, in
Features
25 April 2012 -





· 571 views
For the many of us in the S12 community, one name has become legendary: Ben D. He has set the bar as the fastest known S12 in the world and powering his S12? An FJ20ET - the predecessor to the RB26DETT. But like the RB26DETT, which was housed in the R32, R33, and R34 GTRs, The FJ20ET found fame when it was housed in the earlier DR30 and became a powerhouse that drew much interest around the world.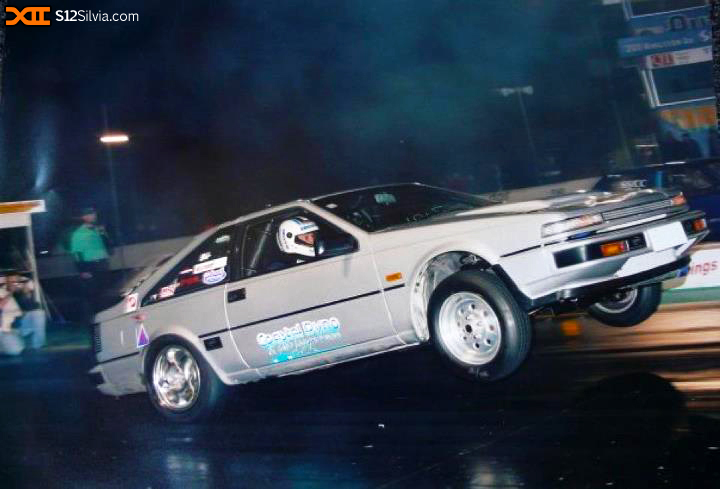 When Ben D clocked the fastest time in his '84 S12 Silvia RS-X, his quarter mile time was of 9.12 seconds at 153.95mph. What makes this incredible was that the Ben's S12 was still sporting its carpet, dash, all metal panels (save a carbon fibre bonnet), stock front suspension, full front bar, and even housing all of its original glass. It has seen much track time and has made itself well known in Australia but even legends have their limits. As Ben put it, "This was my 1984 S12 Silvia, I sold it on when the wheel stands got too scary." Some epic stands most assuredly.

Today, Ben's '84 S12 resides under the ownership of a very capable fan who has much experience with that of the S12 chassis, James Michelmore. With many plans for it in the future, of them, James is setting his eyes to swapping in an S15 SR20DET and letting it see some track time and possibly even some time in a Targa.

To check out Ben's full feature of when he owned the '84 S12: The 10 Second Stormer

And for one of Ben's 9-second passes:



With so much time passed and the S12 community growing to new heights and pushing the boundaries, Ben was far from finished. How could someone with so much capability and a love for the FJ20ET without as much as a second glance? As many of us would, Ben kept his fabled FJ20ET and continued to tinker with alternative ideas and of which, he found one such option that would again prove that his FJ was far from tired. Ben stepped it up by teaming with another legend of the Australian drag races, Jeff Watson, to produce a rail dragster of incredible strength.


The FJ in full glory within its new setup.




And yes, the rebuilt FJ with some extra goodies in the rail car clocked a time of 7.42 seconds at 175mph. Bloody brilliant indeed!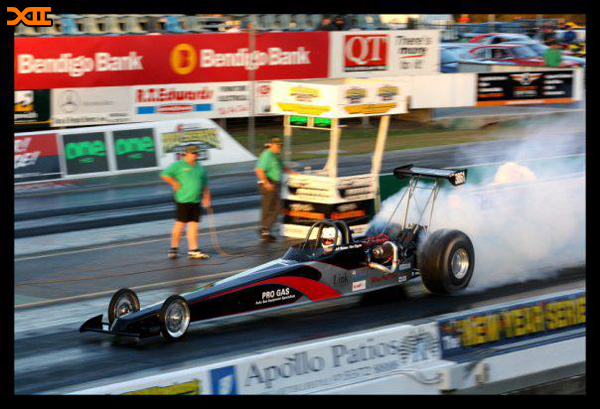 We will have a full scan of Ben's and Jeff's full feature in the near future of their FJ powered rail car, but if interested, be sure to check out Zoom Magazine number 163.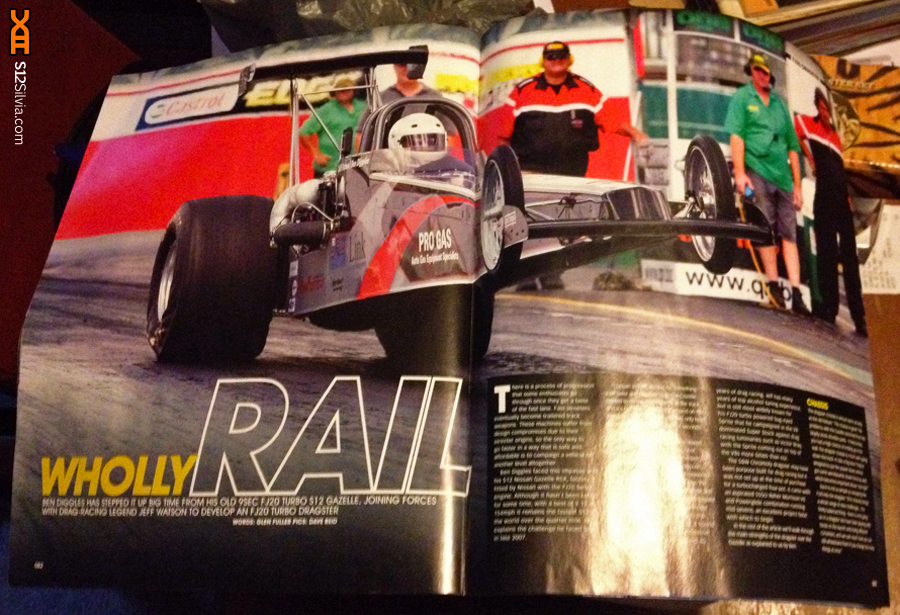 All photos used are of their respective owners and much thanks to the photographers who took them.