Hey guys,
I've got a bunch of stuff just sitting around that I don't need anymore so I figured I'd throw it up for sale.
1x rear bumper $45
1x Pair of front Ca18 calipers and disks(disks are in good nic with lo lip on them) $throw me an offer?
1x Pair of standard s12 front suspension set up $make an offer?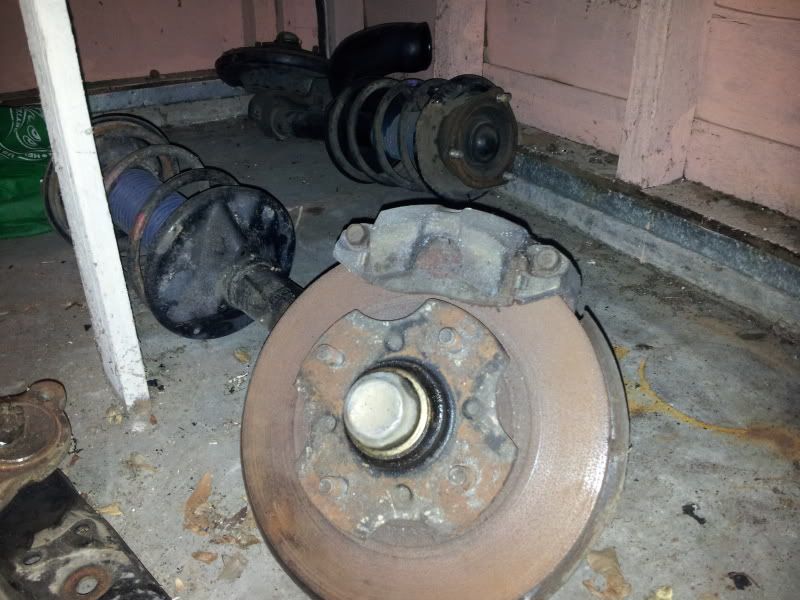 Pair of head lights in good nic $20ono, Turbosmart manual boost controller $30, stock standard ca18det dump pipe $throw me an offer?
Ca18 clutch fan $10ono
Random pulley off Ca18det (tell me what it is, it's been a long time) $free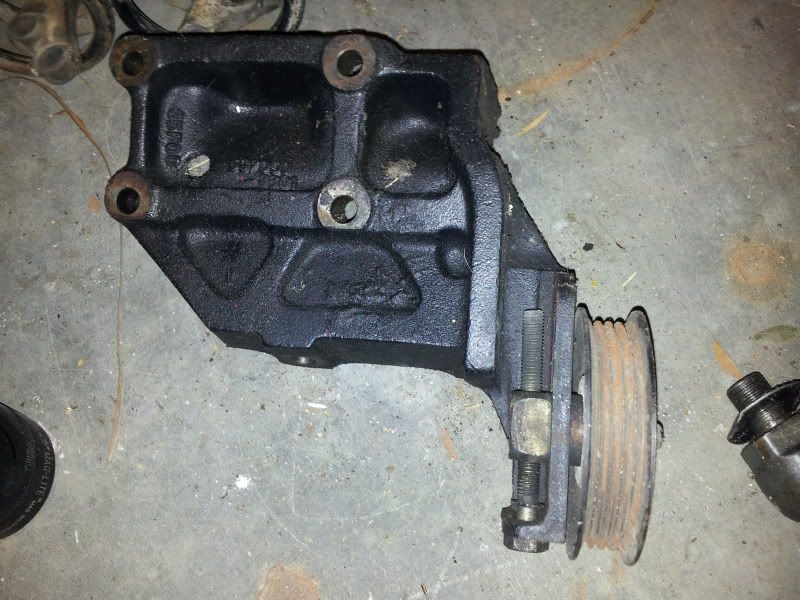 S12 LCAs $20ono and s12 rack ends with tie rods $10
Ca20 intake pipes $make an offer?
S12 castor rods $15?
Ca20 afm and filter box $make an offer?
S13 factory side mount intercooler (think it's from a sr20) $make an offer?
I'm located in Brisbane. If you don't like the price then please give me an offer. Prefer pick up only.
Pm me or text me on 0410 519 726
Thanks,
Sam.