Hi guys, been lurking around the forums for a while now and was just wondering if anyone has found an aftermarket supplier for these clips?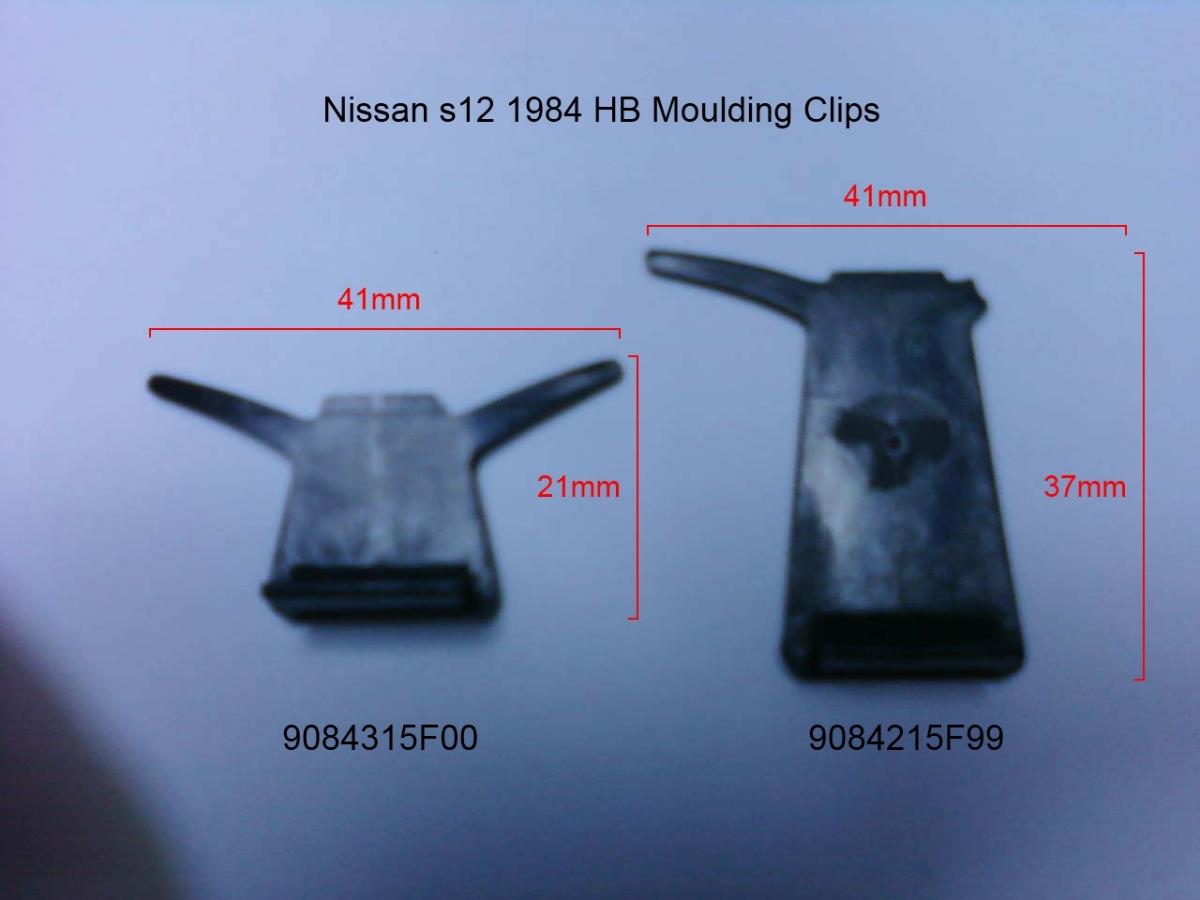 They belong off the rear windshield on the hatch models and are a bitch to get off without breaking them.
I believe they're called "windshield moulding clips" or "reveal clips" (?). Anyway, tried Nissan and they say they're no longer in
production and need to go aftermarket.
Cheers