Nissan Gazelle Shell
Back is rolling but no front suspension,
if no one wants it all then ill scrap it i just want it gone!
its got a sunroof so if someone needs one or wants to put one in there gazelle heres one cheap,
it
Doesnt
have doors, interior, guards, front bar, motor, g box, diff centre and so on. bit of rust in shell on rear quarter panels and bit around aerial on roof
Also comes with rear hatch and two bonnets one has bit of a dent other has bonnet holes cut
basically the pics show what u get

$50
Pick up from Barossa Valley S.A.
Call or txt 0402927731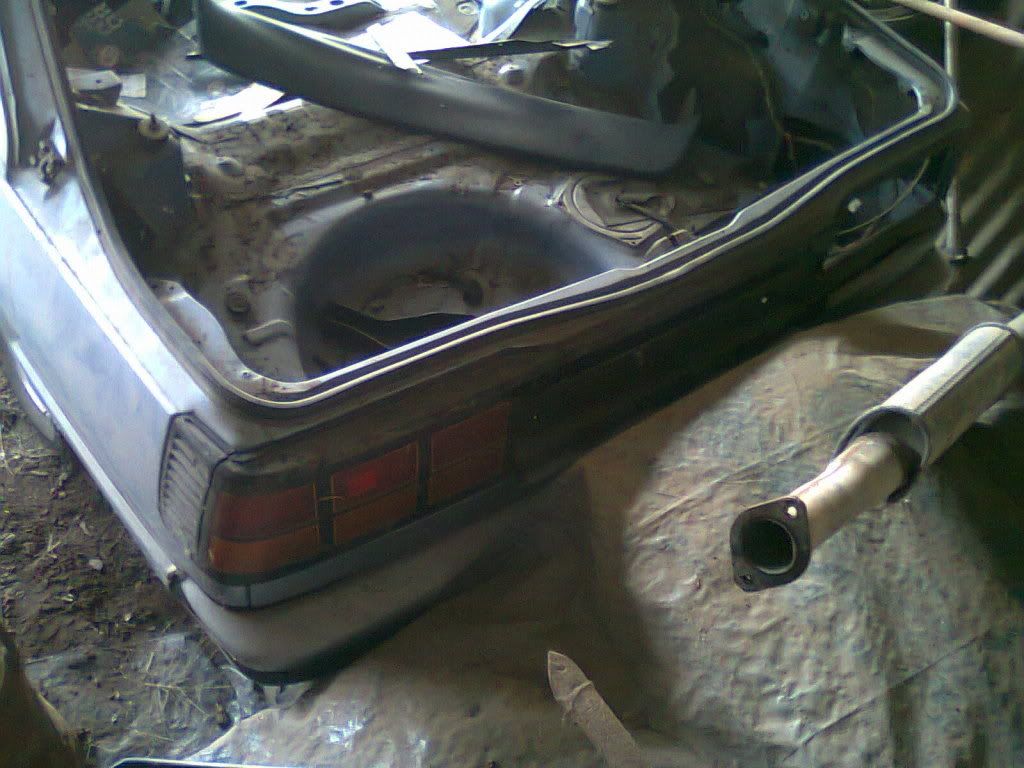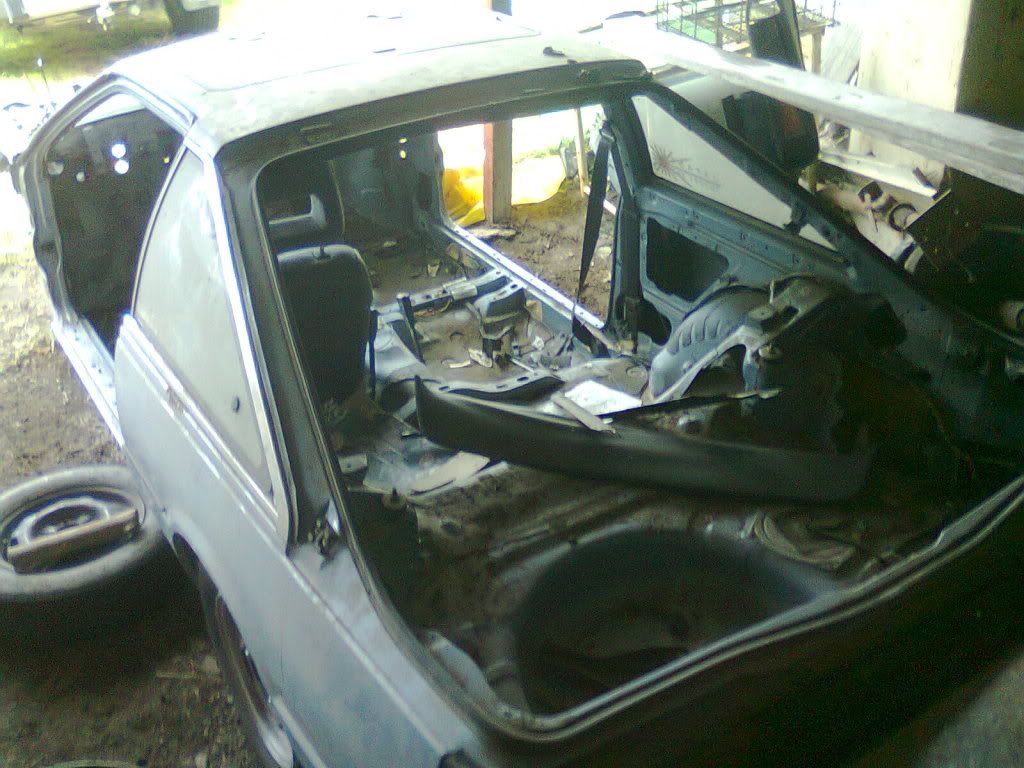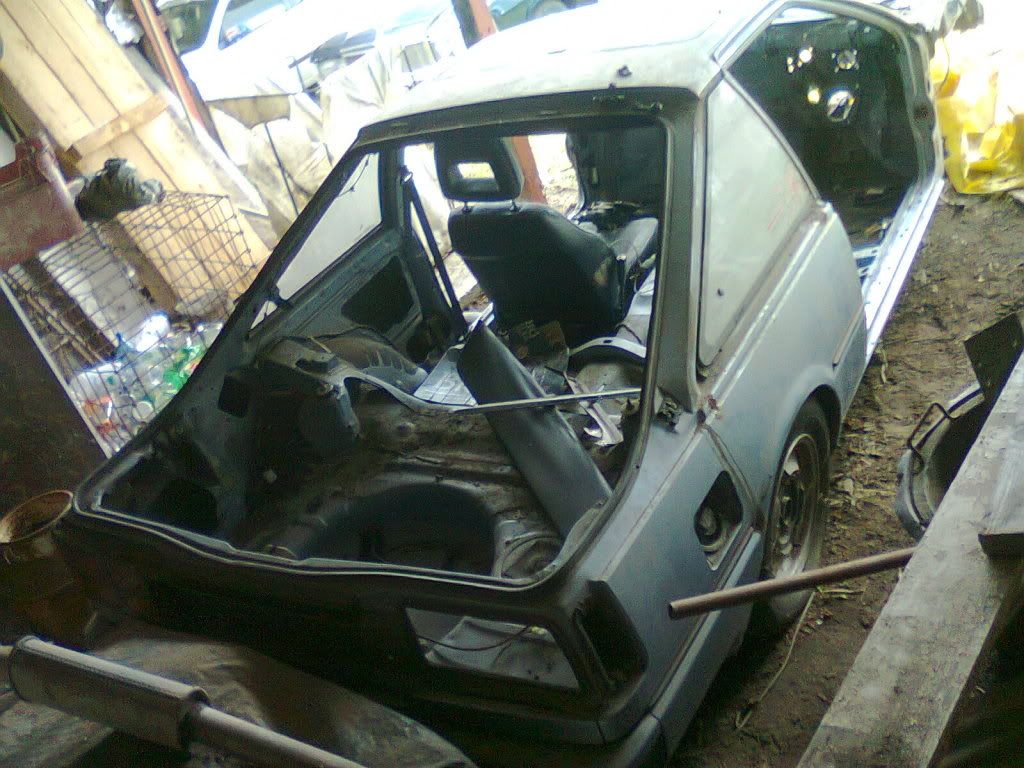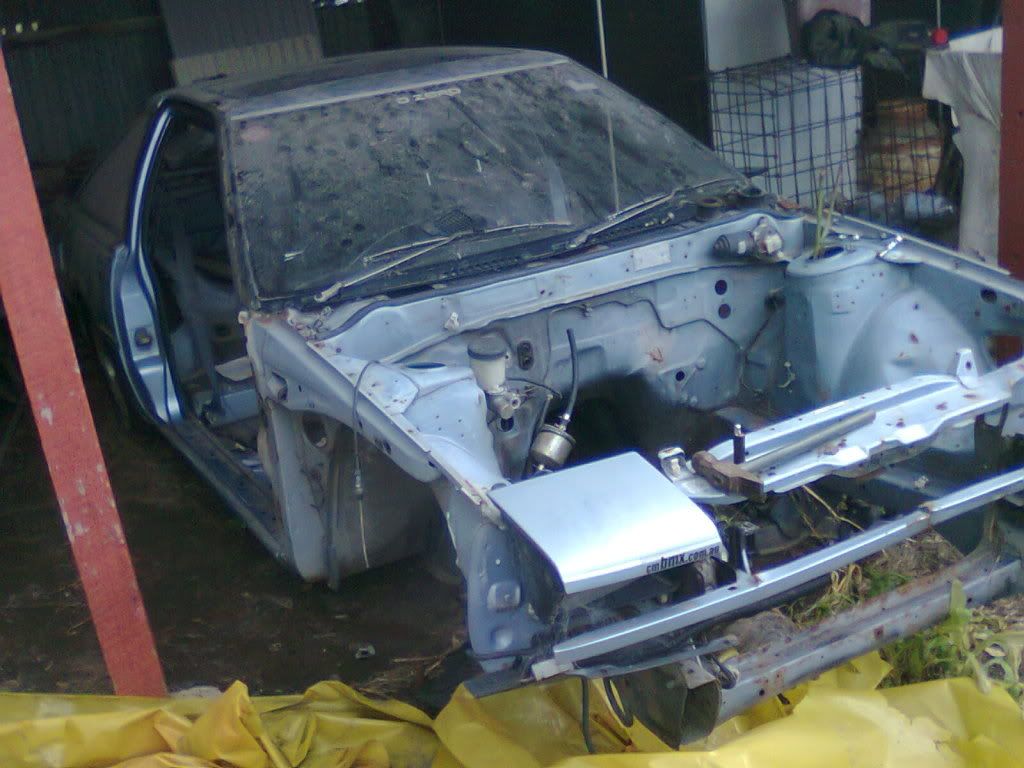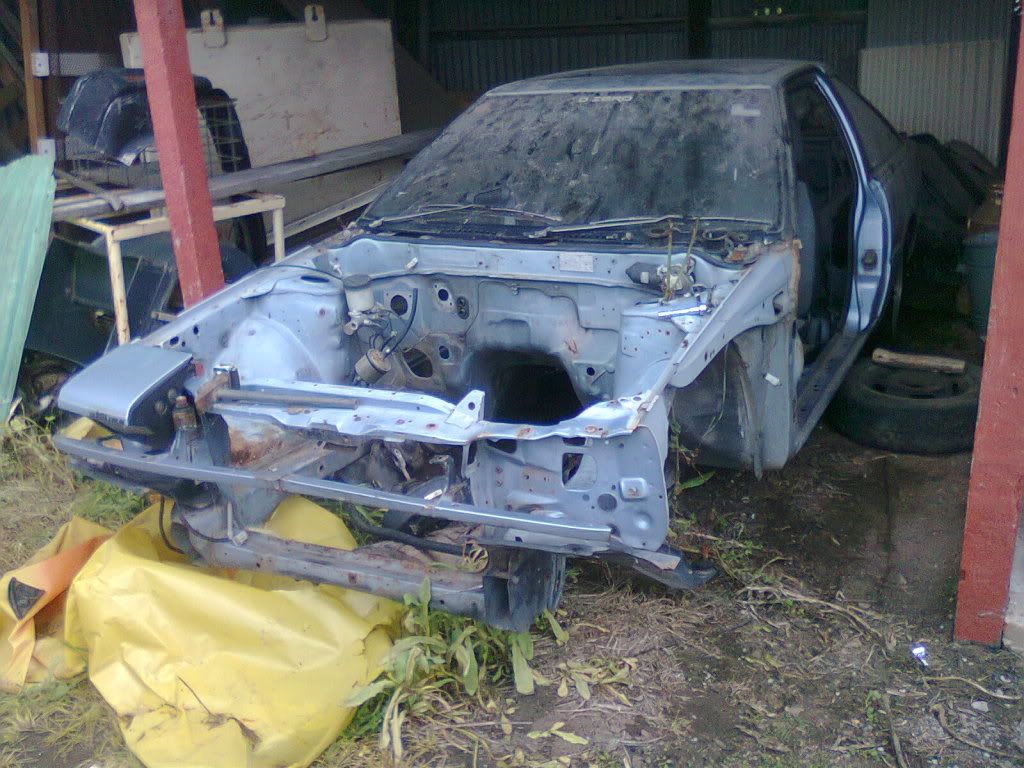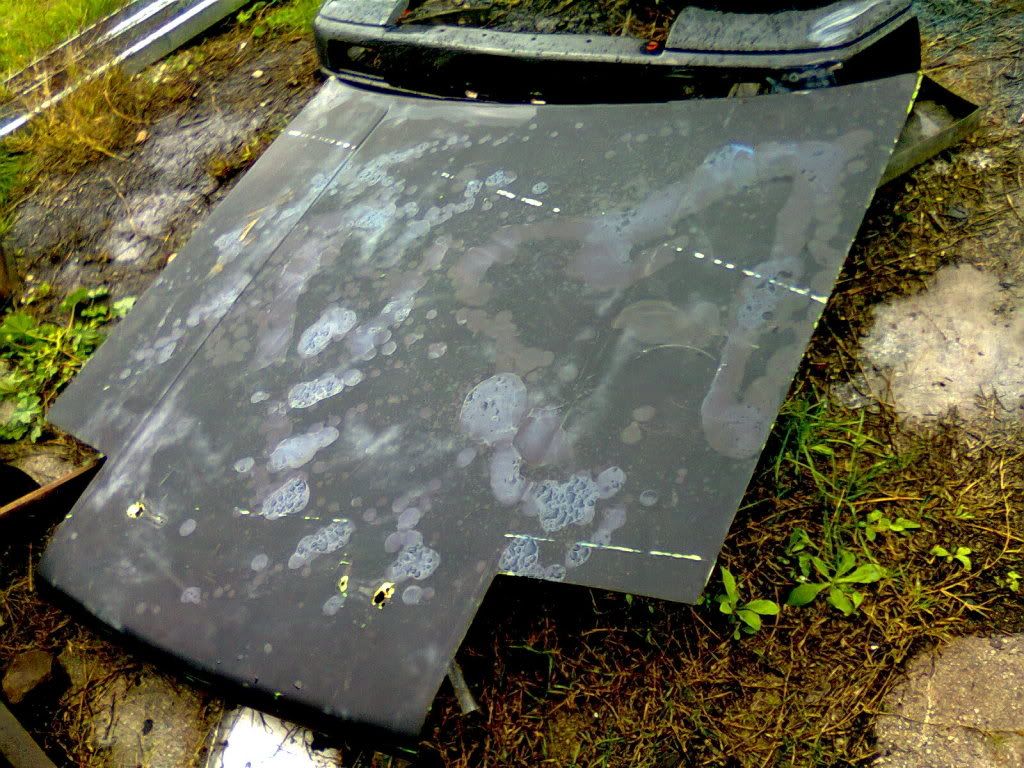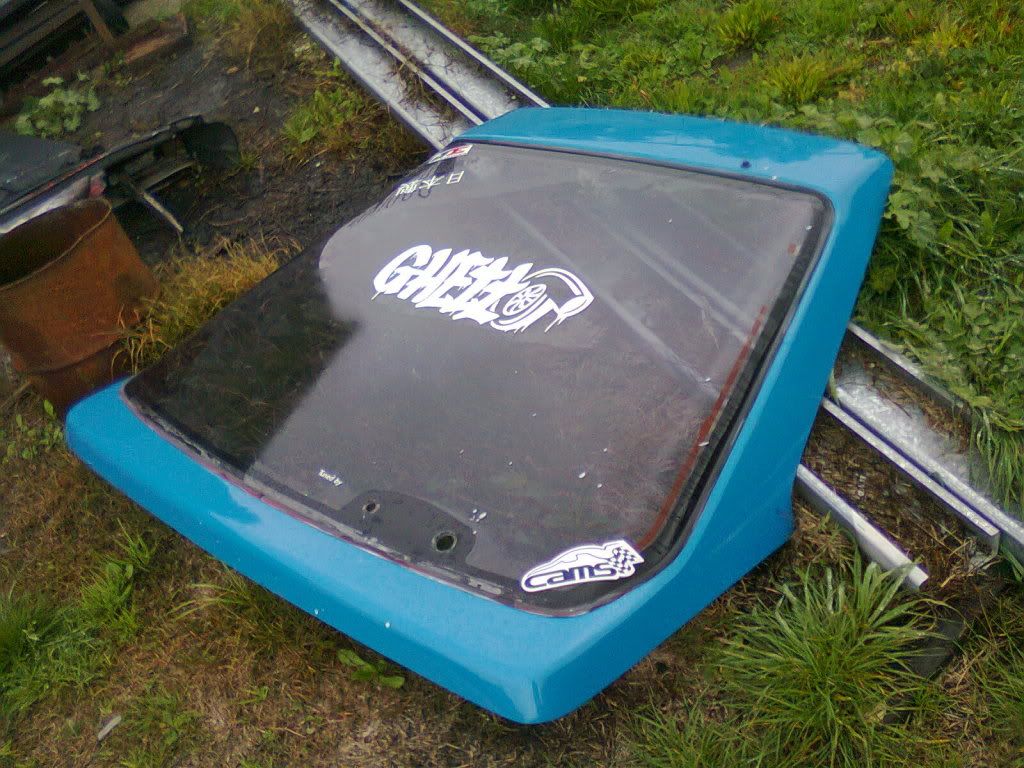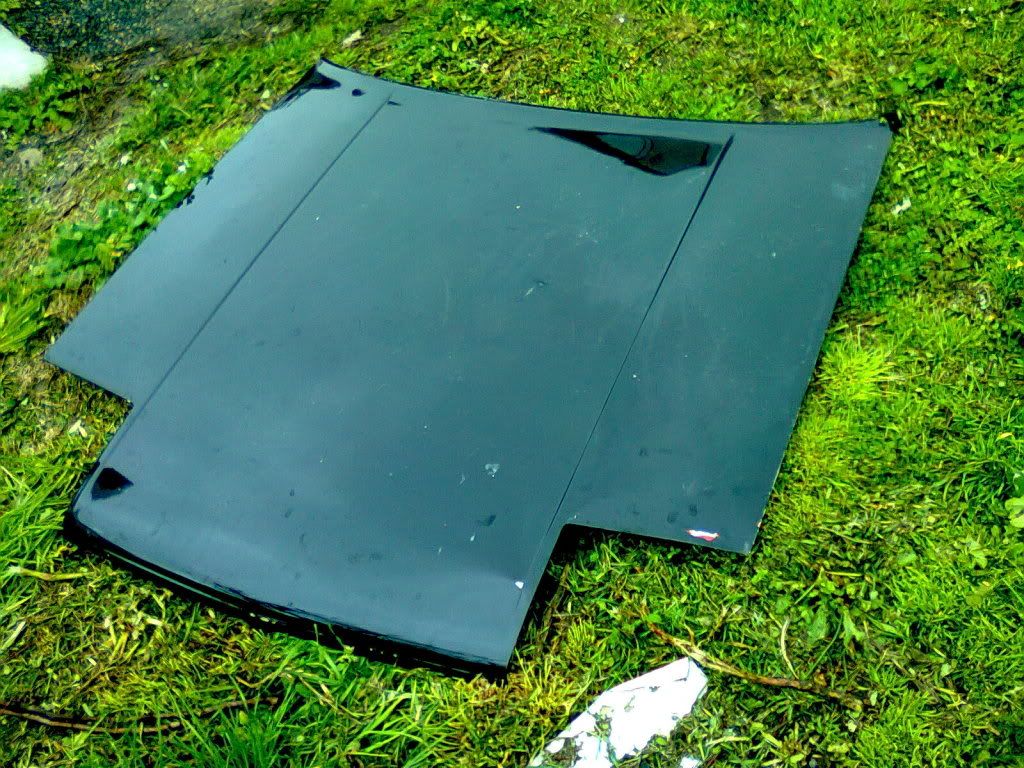 Edited by Evkev, 09 October 2011 - 03:29 PM.