S12 Weld-on Coilover Conversion - Adjustable Suspension for the S12.
Written by Justin Carter
The following is a write-up of the coilover setup we have come up with here in SoCal. Engineered and tested by us of the Low.XII.Position crew, it is a for sure way to lower your S12 without converting to the S13 suspension. It is what I am running in addition to Andrew (demonic_s12) and Sterling (sterlingps12). The only difference between between our S12s and what Sterling did was that he used S13 tubes in the front. It can also be verified by Colin (draconis) who road passenger in Andrew's car last year.
In the past many months there have been much interest and many emails inquiring as to our suspension setup so the following is the list of our suspension setup.
This setup allows one to retain the factory S12 tubes.
You will need a welder and a grinder as the front tubes must be sectioned 40mm shorter to accept a shorter SW20 shock. Also, once can use S13 camber plate and in doing so, inform Techno Toy Tuning that you will be running S13 camber plates with SW20 AGX socks and they will send you two small collars that will slip onto the camber plate to take up the slack. They are aware of the situation, so do not worry about their confusion. You will have to grind off the stock perch and weld the Ground Control perch in its place. Other than that, the necessary steps for the modifying the front suspension.
For the rear, the setup is easy and literally drop in straight out of the box. The Mustang Foxbody struts however will require some shimming. To do so, one will need four washers on each shock on the lower mounting bracket on both sides of the car to take up the slack.
Parts list -------------------------------------------
FRONT:
ROLL CENTER ADJUSTERS-
http://technotoytuni...etail.php?p=815
S13 CAMBERPLATES-
http://technotoytuni...etail.php?p=819
280ZX GC SLEEVES-
http://technotoytuni...etail.php?p=802
MR2 SHOCKS-
http://cgi.ebay.com/...=item255c19e4ab
REAR:
SPRING PERCH
[

MUST USE SS-85500-A]
http://www.daymotors.../SPRING-SPACERS
SPRINGS
[MUST USE 5"X8" SPRING]
http://www.daymotors...NT-COIL-SPRINGS
FOXBODY SHOCKS-
http://cgi.ebay.com/...=item4cf6ee146b
This is what to expect throughout the process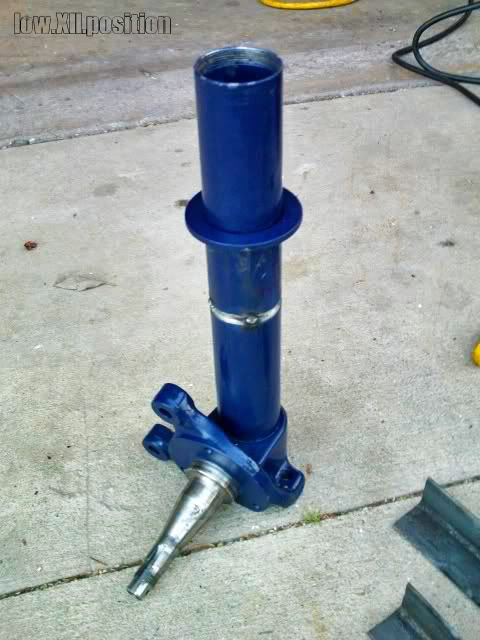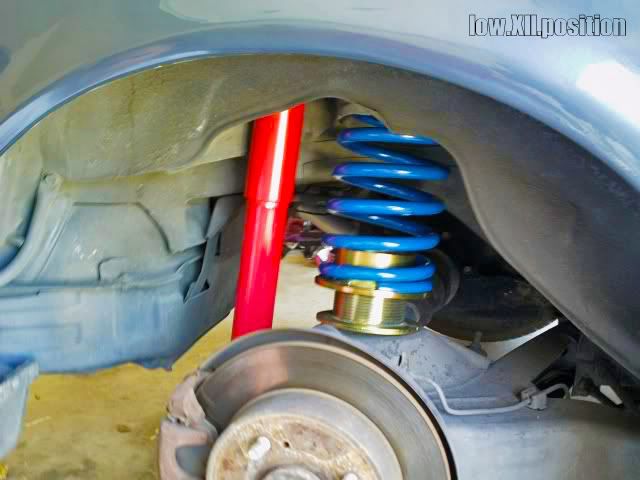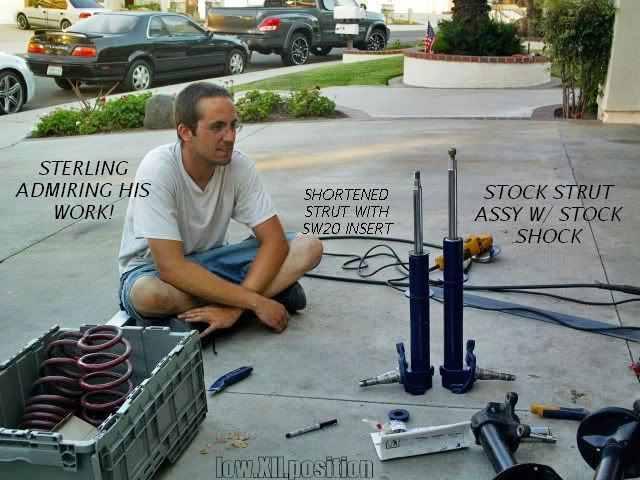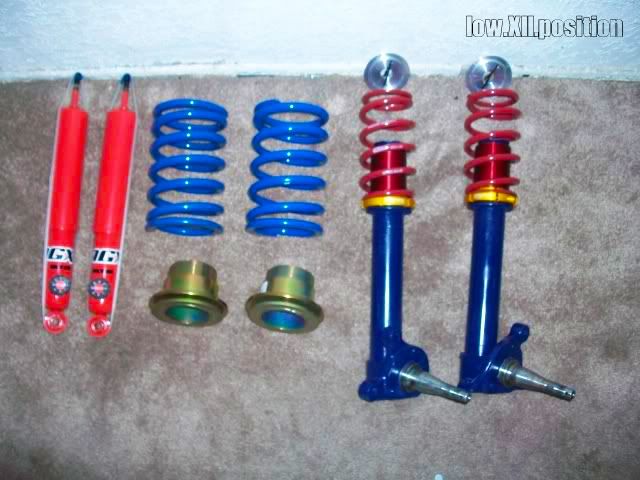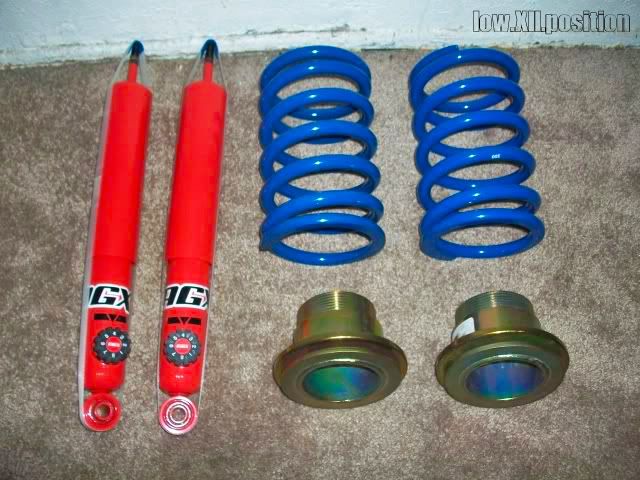 Edited by Draconis, 07 July 2011 - 06:03 PM.
Edited upon opener's request. Bearing Low.XII.Position's logo on their pictures and to clarify the text.