Posted by
castle
, in
Feature Car: Deported Assassin
16 December 2012 -





· 207 views
The Classic Japanese car show was recently held in South Yarra, right in the heart of Melbourne. Plenty of enthusiasts took their classic Japanese metal out for the day to show them off and be around like minded company. Luke took his recently completed S12Silvia.com feature car Deported Assassin out for the day to soak up some sun. WinGarage snapped some photo's of Lukes car and describe it as their pick for car of the show! An awesome acknowledgment.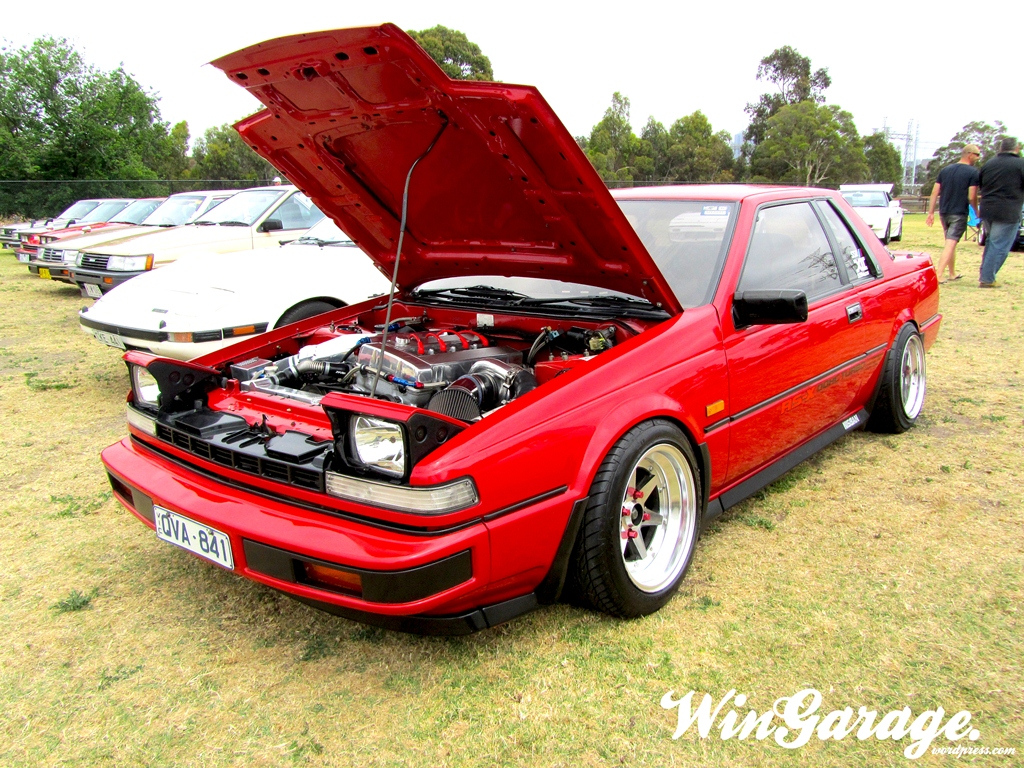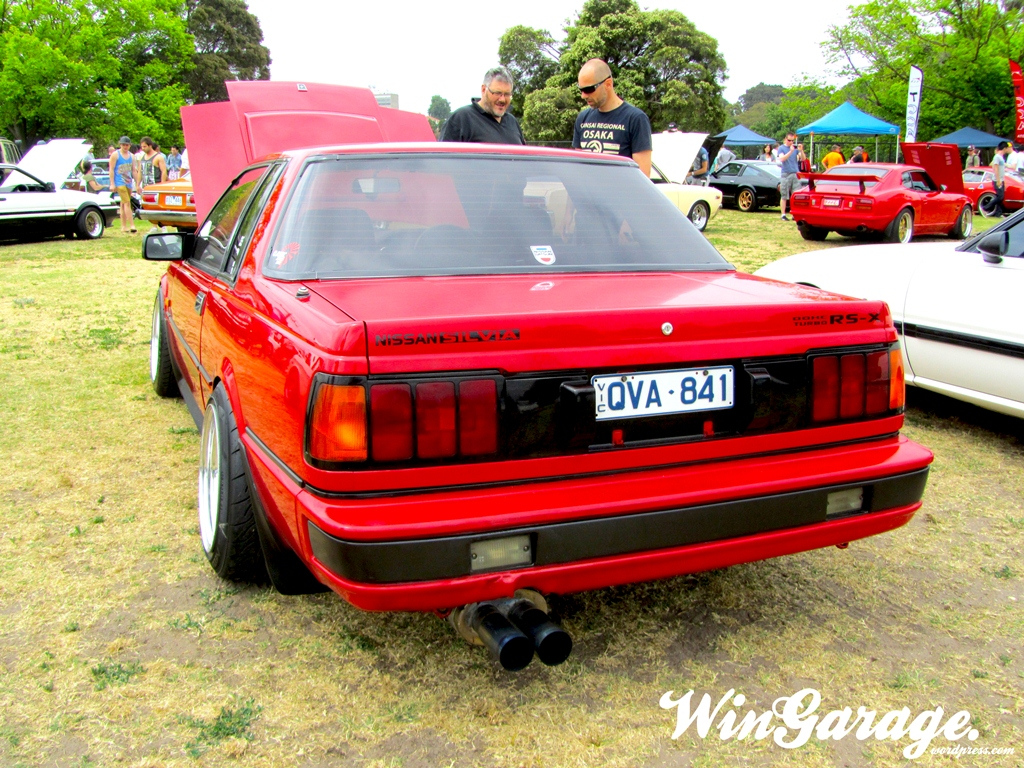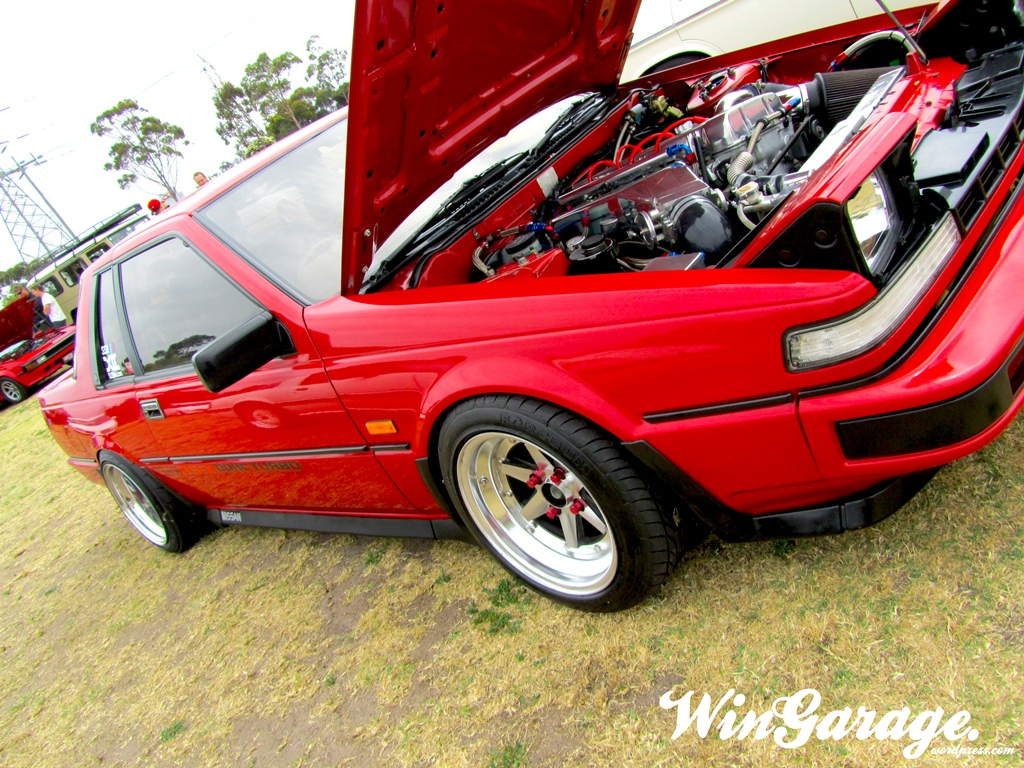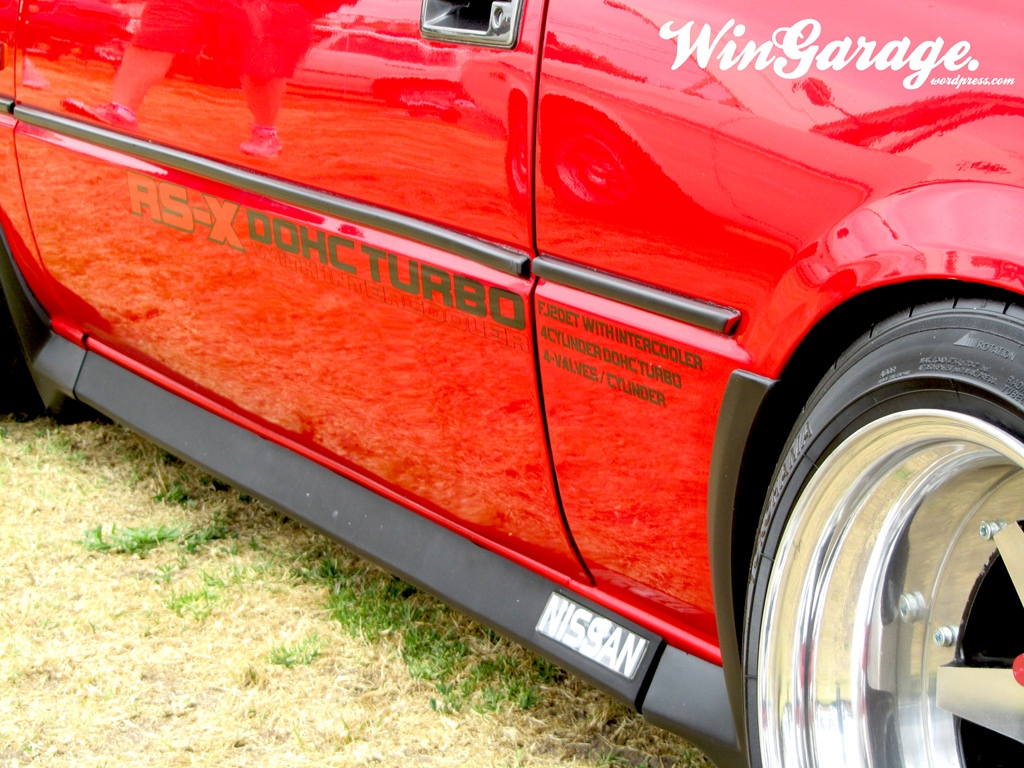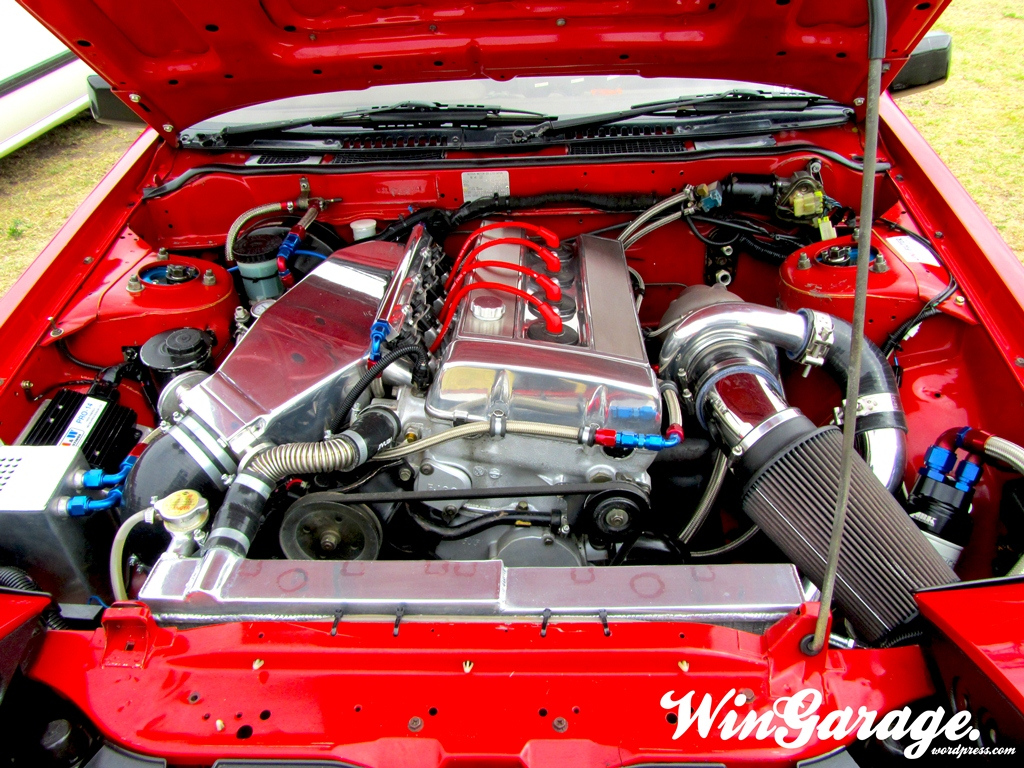 Looking awesome as always Luke!
Photo's courteosy of WinGarage.
For full event coverage and more photo's of Japanese classics,
click here
.