Posted by
Draconis
, in
Feature Car: Flying Dutchman
25 September 2012 -





· 453 views

Nissan

,

S12

,

Grand

,

Prix

,

FJ

and 3 more...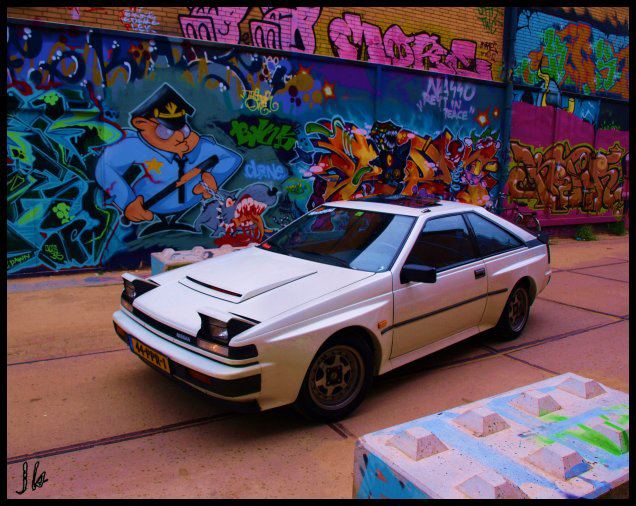 Each car has its own personality and much of that is apparent in the way it presents itself. One can say that a car is simply that. An inanimate object that is void of personality and if anything, is just an extension of ourselves as we express our interests, tastes, and aspirations through them. This is very true; however, if one does look or listen closely, one can indeed pick up on just what the car is beyond a collection of metal, plastic, and glass. And indeed, it is this that makes cars come unto their own. To add, there is the interplay between the owner of the car and the car itself that truly brings out the best in both and it is this trait that propels the two in such a manner that it is nearly impossible to not notice and admire.
As our newest addition to our Featured Car list, Mark van der Velden and his Grand Prix are very much an example of how a car and driver can propel the other to beyond that of just "owning" a car. After spending a week getting to know the Grand Prix and seeing all that Mark has in store for her, the two are indeed a powerhouse waiting to happen. We here at S12Silvia.com have long since had our eye on Mark and his Grand Prix but have been waiting for some time to see how things would turn out for the two and just what direction they would be going. With several world renowned tracks already driven, an icon in Europe, and the inspiration of many globally.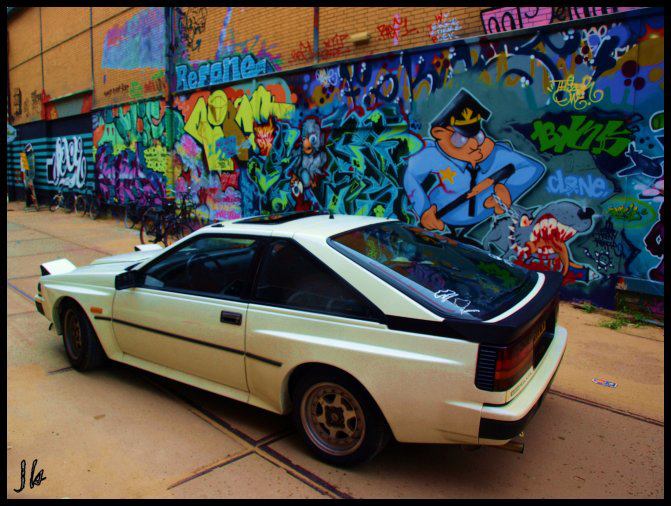 It is indeed our privilege to have the opportunity to add Mark and his Grand Prix to the list. We are excited to share what Mark has already prepared for us and the many things yet to come. With so much in the works already, be on the lookout for some great features about one of the finest examples of an S12 Grand Prix that still exist.
Photography credit goes to Jano Buitenhuis. Thanks heaps mate for the pics and looking forward to seeing you again next year.