Posted by
castle
, in
Events
17 November 2011 -





· 81 views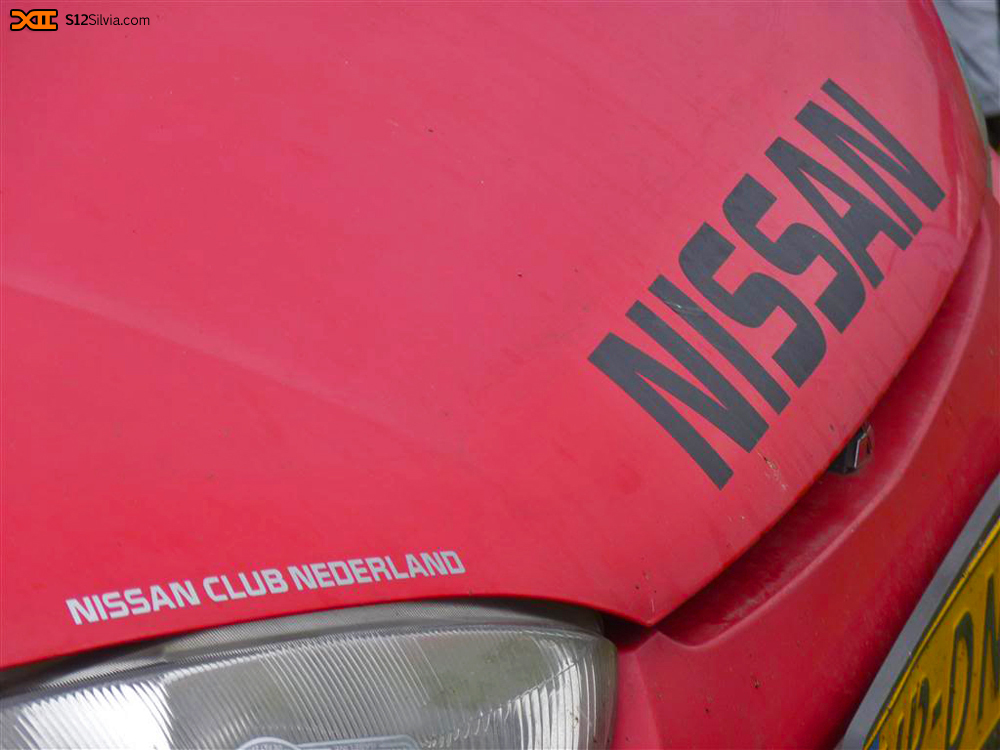 The same weekend that JCCS took place in Long Beach (USA) another well known and equally impressive show was unfolding on the other side of the globe in the UK. Known to the locals as JAE, the Japanese Auto Extravaganza the type of show that many from across Europe to both display their cars and take in the sites some of the best examples that are in attendance. I have known about this event for several years now and it was indeed an opportunity to have Mark van der Velden cover this event for us.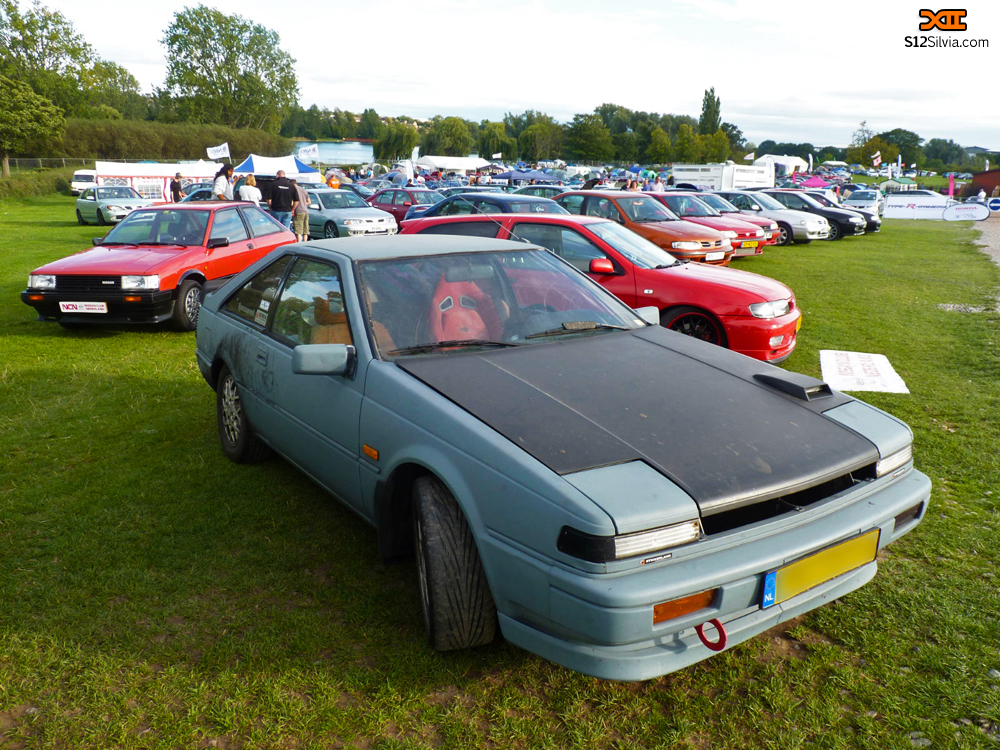 JAE is one of those things I look forward to every year.
First off, the significance of JAE should be explained. It is the biggest annual European Japanese static car show. A static car show means that there is no racing and people attend to just watching cars and have a great time. In fact, it is one of the most relaxed car events I have ever attended.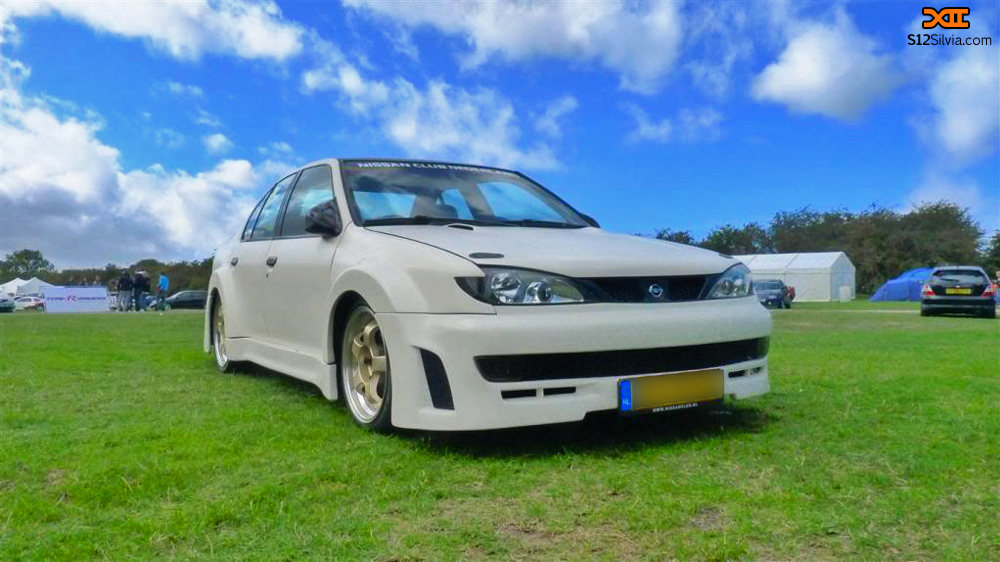 There is a big variety of cars, many of which are rare cars, we almost never see in the Netherlands in mass as they are lined up in large numbers. It is a family event so you see a real genuine mixture of car fanatics. There are little children walking around with their parents, all enjoying the cars. This was strange to me at first but in the Netherlands the car scene is also changing from the Tupperware cars to a mixture of truly good show cars and race minded track cars. Despite JAE is mostly a car show, those track cars in attendance tend to be stripped out hard core race cars, which always get my full attention.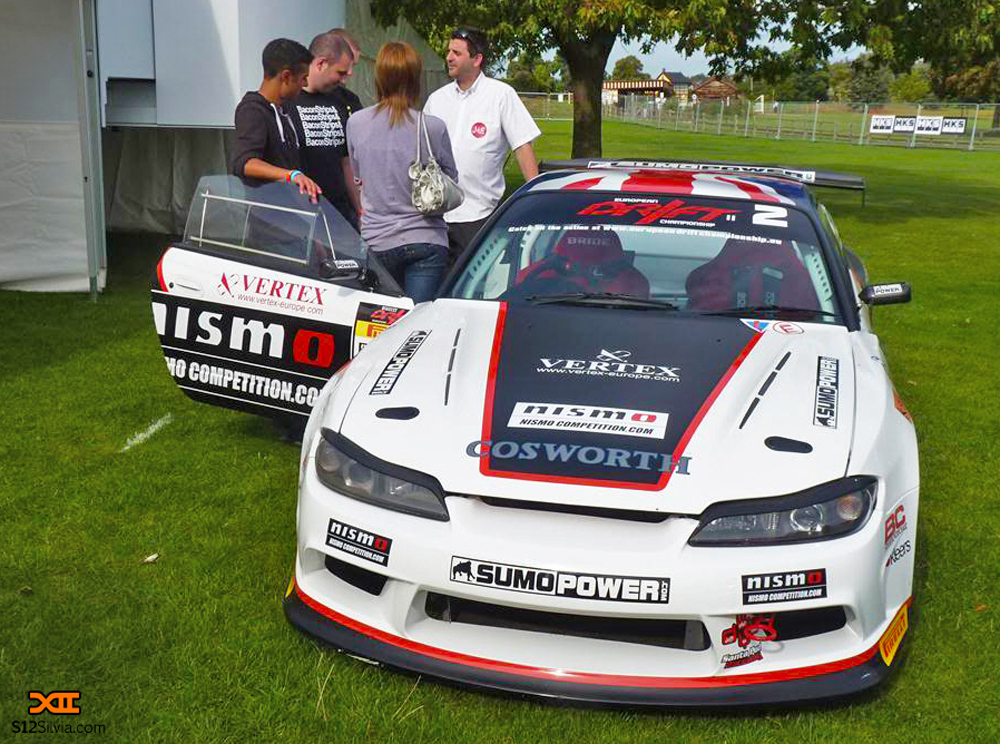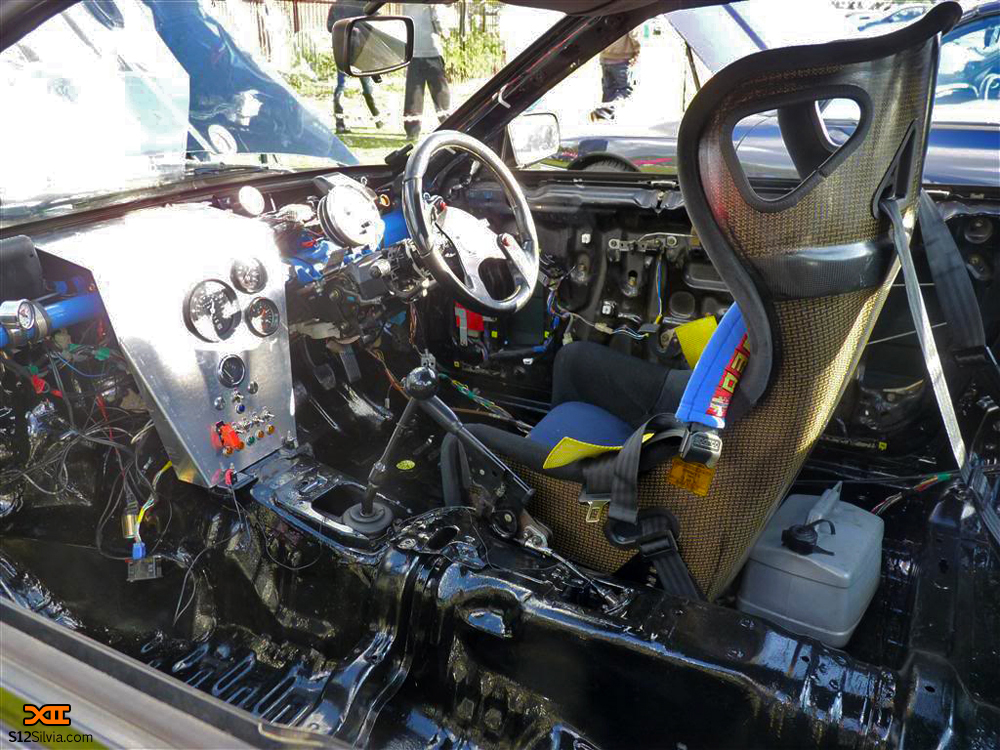 JAE is a 3-day event meaning the car owners are camping near their cars and at night, the stories come. This year some of us decided to go a day earlier than we normally do. Because of this, we had some extra time to meet some other car fanatics in a bar nearby the hotel. That was a great night of beers, relaxing atmosphere, and just a great beginning of this weekend.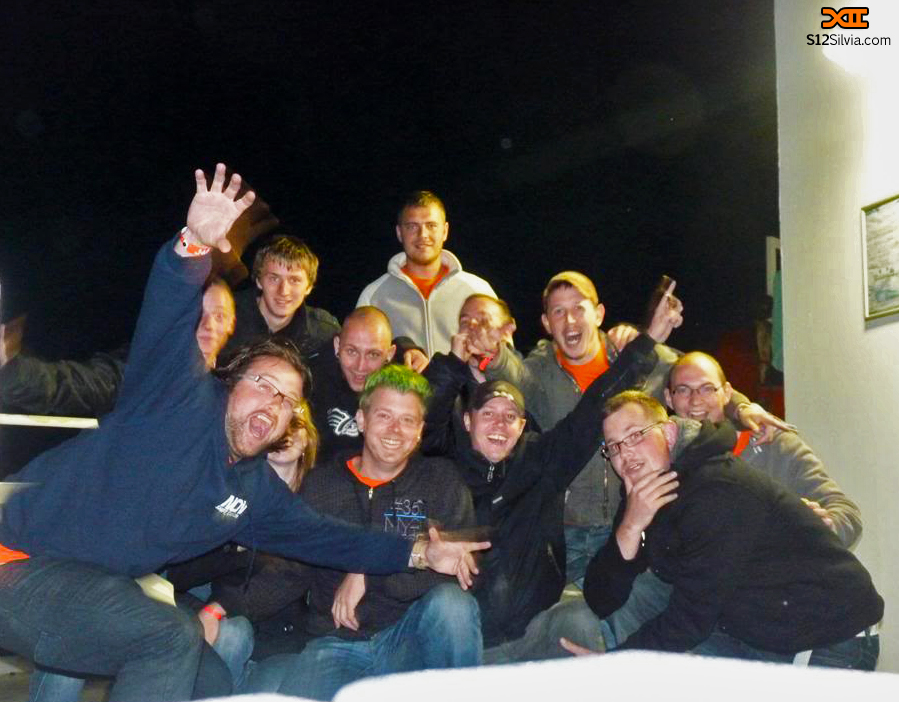 This year JAE was held in Kettering ( United Kingdom) for the third time. I have gone the past two years with my Sunny, which has been parted out by now, and wanted to take the S12 Grand Prix to the car show but due to engine problems, I couldn't make it with her. Lucky for me, there were two other S12's at the event. One of them is of my buddy Sjef (Sjevvspeed on youtube). He owns the Luftwaffe grey-blue S12. He is a great guy to drink some beer with and very knowledgeable about cars in general, specifically the S12 Silvia. We also met another S12 owner from the UK. This was his fourth S12 and he still loves them. Both he and his girlfriend were great people.
I had a great time at JAE Kettering 2011 and next year there should be one more S12 at the Dutch Nissanclub's stand. I am also trying to get some more UK S12 members to go the event. If a Dutch S12 survives the trip, UK S12's should have no problem to get there… and back. Here's to 2012 JAE and to all the crazy fun there will be. – Mark
For more pictures and information, check out the following links:
For more pictures from the meet, check out the thread in our
Community thread…
Nissan Guys at JAE – Facebook group
JAE: Japanese Auto Extravaganza – Official Facebook group