Posted by
Draconis
, 30 December 2012 -





· 276 views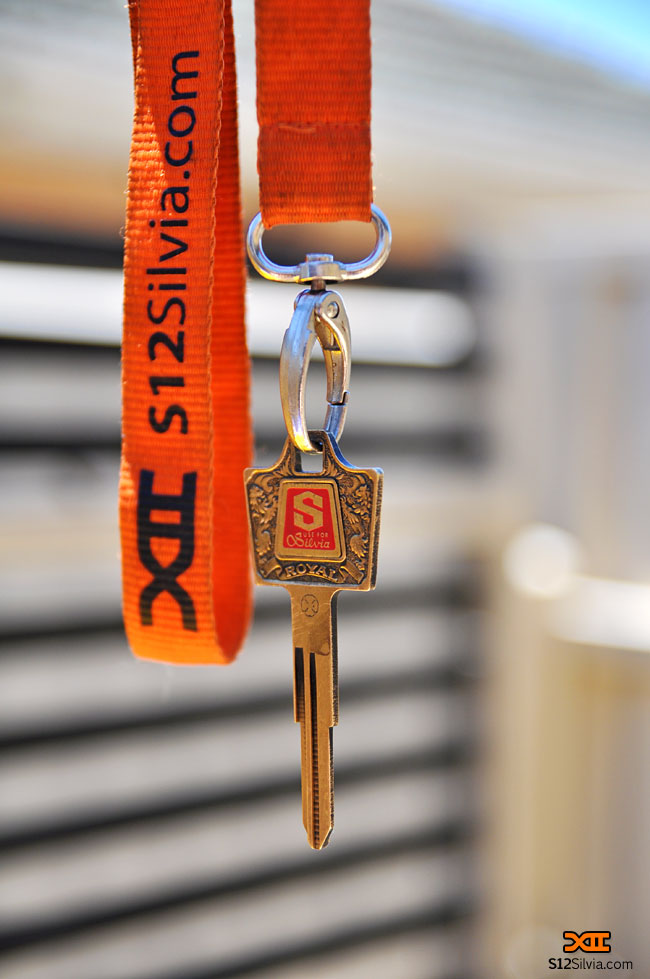 Wow, what can we say here at S12Silvia.com? 2012 was an amazing year. So much happened it's quite astonishing considering the downtime the site experienced and the fact that life has gotten quite busy for those of us who write the blogs. Yet, there was much to be experienced and with 2013 just around the corner, let's see just what made 2012 such an epic one.
To start off, what more can be said but 12/12/12... It seemed destined that 2012 would indeed be the year for the S12.!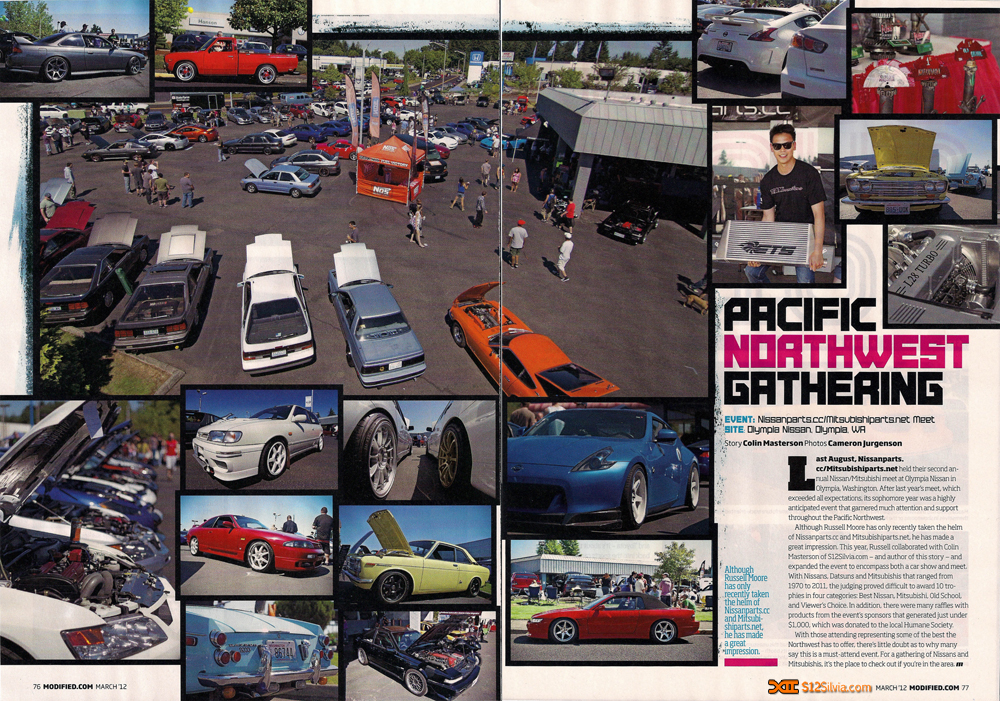 Early in the year S12Silvia.com's collaborative car show with Nissanparts.cc was published in Modified Magazine. Yes, S12Silvia.com was officially in print. To add, two of the feature cars received the honour of being published as well. Project S12/26 was featured in Banzai UK and Project Flying Dutchman was featured in Youngtimer Magazine NLD (coming soon).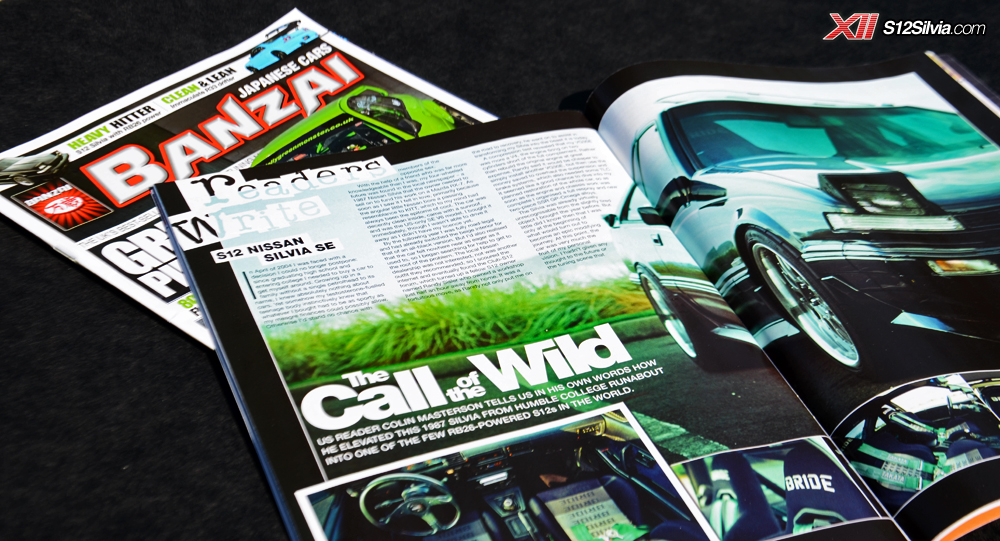 And speaking of Project Flying Dutchman, we had the privilege to add this unique and purpose-driven car to our feature list. Owned by Mark van der Velden of the Netherlands, this amazing example of the S12 chassis is not just any particular one but of the limited Grand Prix edition.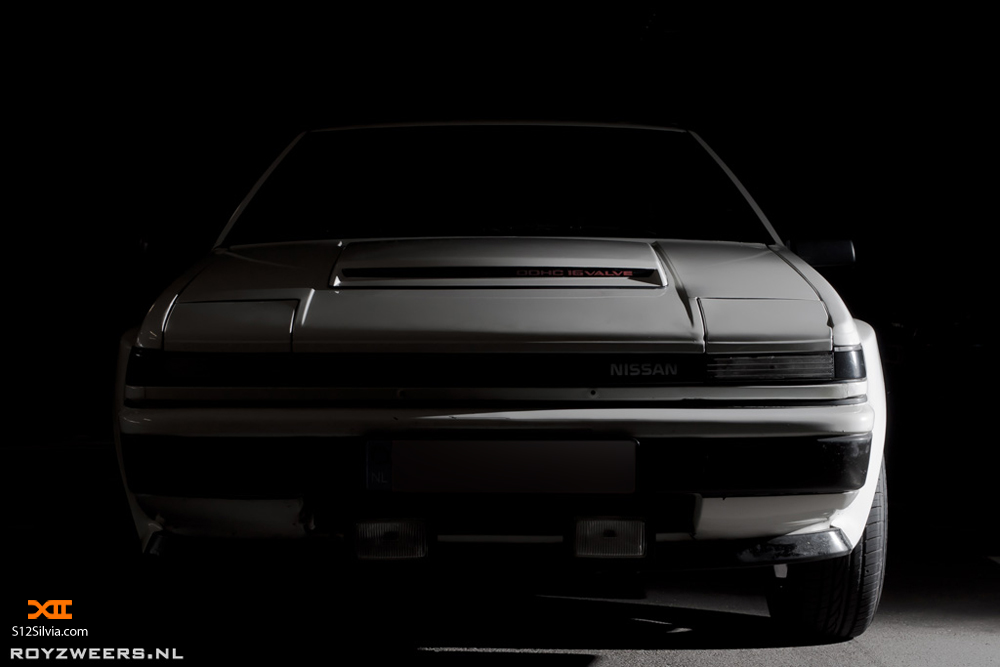 The Grand Prix wasn't Nissan's only rarity when it comes to the editions that were available for the S12 chassis. As many of us are aware, the S12 came in an amazing amount options and editions each tailored for different geographical markets. Two editions of particular rarity that not only have the love of many of us within the community, captured the attention of those outside of it.
Featured car Full White received much attention and even garnered a feature on StiffDiff.com. And then there is featured car Deported Assassin... a car that drew they eyes of many with its debut blog then promptly went into hiding. It wasn't long before we knew as to why it went into hiding as it made its debut at Classic Japan 2012 and not only dominated with its presence but also named Car of the Show by WinGarage.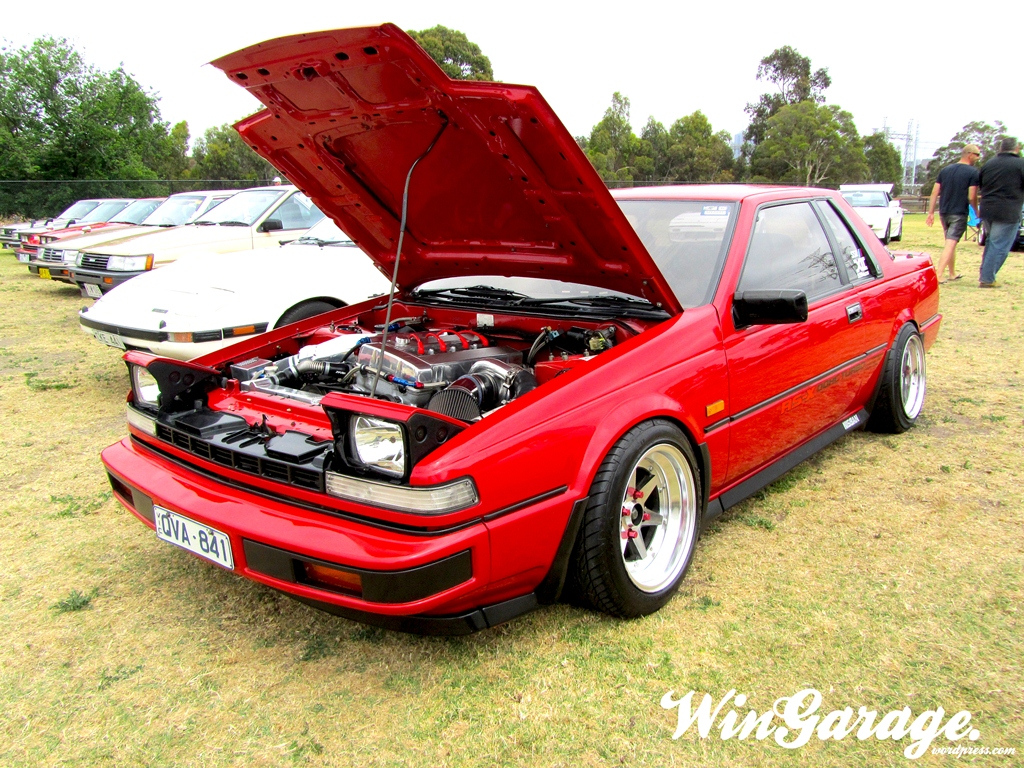 Another addition to our ever growing knowledge of the S12 chassis was the rediscovery of the Champion edition and just what it entailed. The owner was more than happy to share with us much of what the Champion was about and just what made it so special. It was also one of the highlights of one of our staff writer's trip to Europe.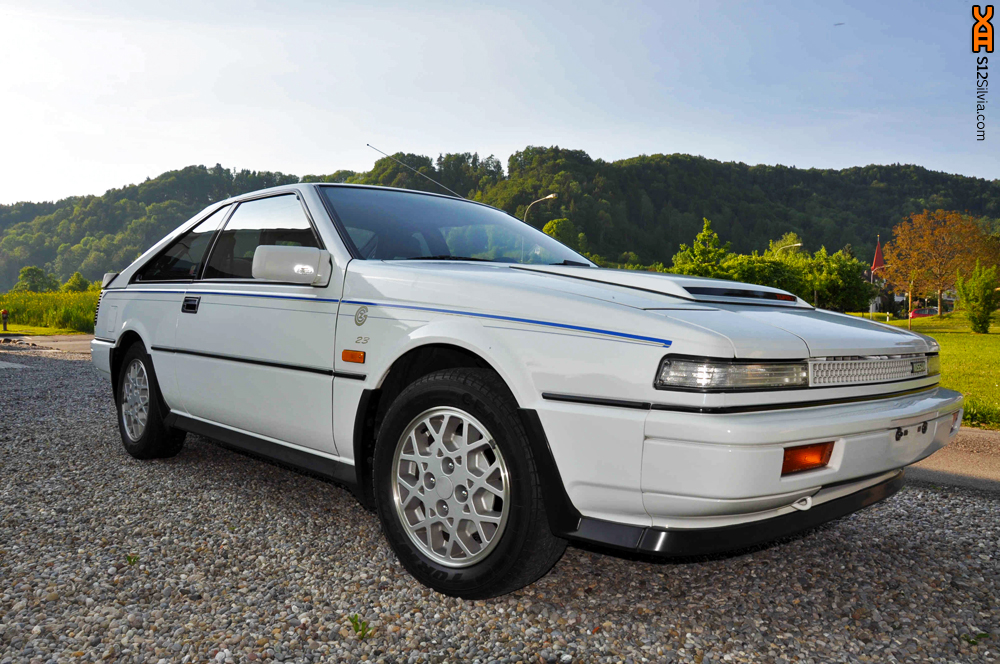 And the trip to Europe... So. Much. Win. Or in one word: Epic. The trip highlighted in S12s of Europe 2012 was amazing as were the people and the projects seen. With so much more to be shared in the future further sharing the adventures abroad in the Old World, it was indeed an exciting time as both knowledge and experience spanning the globe was shared.


So, with so much already discussed, it seems that there couldnt be much more but there is! Our very own Devin Callahan proved that in his rookie year of Formula D: Pro Am inside his CA18DET-powered S12, he could be VERY competitive and even awarded with Rookie of the Year. There is much to be seen from this very capable S12 owner as both he and S12Silvia.com will be collaborating in the year to come! We know we look forward to it.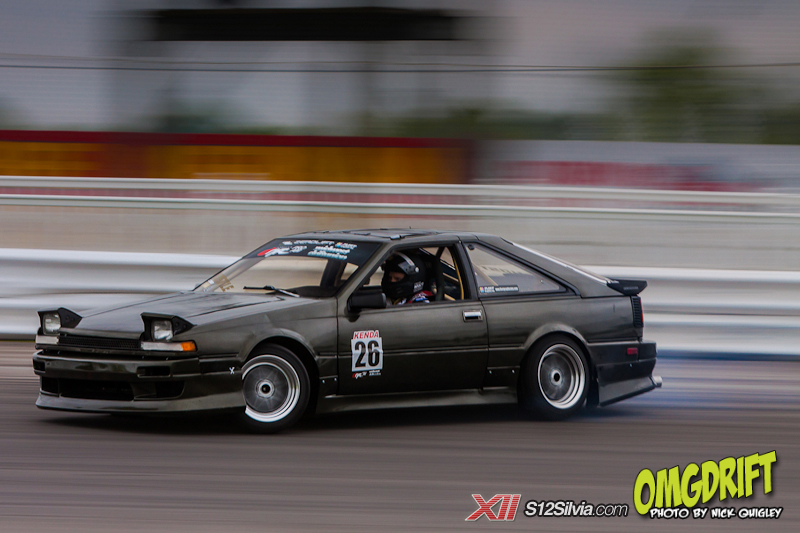 And lastly, there was an influx of S12 swag! A new line of shirts, hoodies, and decals were made available for all of you to sport your love of the chassis. And of course, there is the 2013 Calendar in two editions! If you haven't had a chance to have a look or even get your bits, then no worries, they are available all year without delay.


Wow... A lot for just one year and to think, 2013 is proving to be so much more! Be sure to keep coming back and keep an eye out. If you haven't done so already, join S12Silvia.com's Community. Much can be found and so much more to be shared. We look forward to continuing into the new year and the best for all of you S12 owners and your projects!