0





The Grand Prix
Posted by
Draconis
, in
Features
12 May 2012 · 304 views
There is so much about the Grand Prix edition that makes it one of the most sought after versions of the S12. In the past, there was very little known about the Grand Prix as it was native to Europe and the community had but only whispers of what it was capable of. Over the years we have been able to learn so much more and in the past year, S12Silvia.com has had the opportunity to procure the brochures detailing that the Grand Prix was not native to just Germany but of Switzerland as well. Although brief, it was indeed quite a find.

It was last summer when we were able first write about the Grand Prix edition of the S12. It was
Mark's Grand Prix
that shed more light upon this edition as it was the first many of us were able to see in close detail. There are several differences that are quickly apparent when looking at the Grand Prix compared to the many different trims that were available.
The first is that the Grand Prix sports a widebody improving upon the aggressive feel of the S12. Coupled with a set of aftermarket Gotti wheels that came with it as a factory option. It was a well known fact that the Grand Prix came in Germany with a FJ20E proving that it was more than just looks that made it aggressive.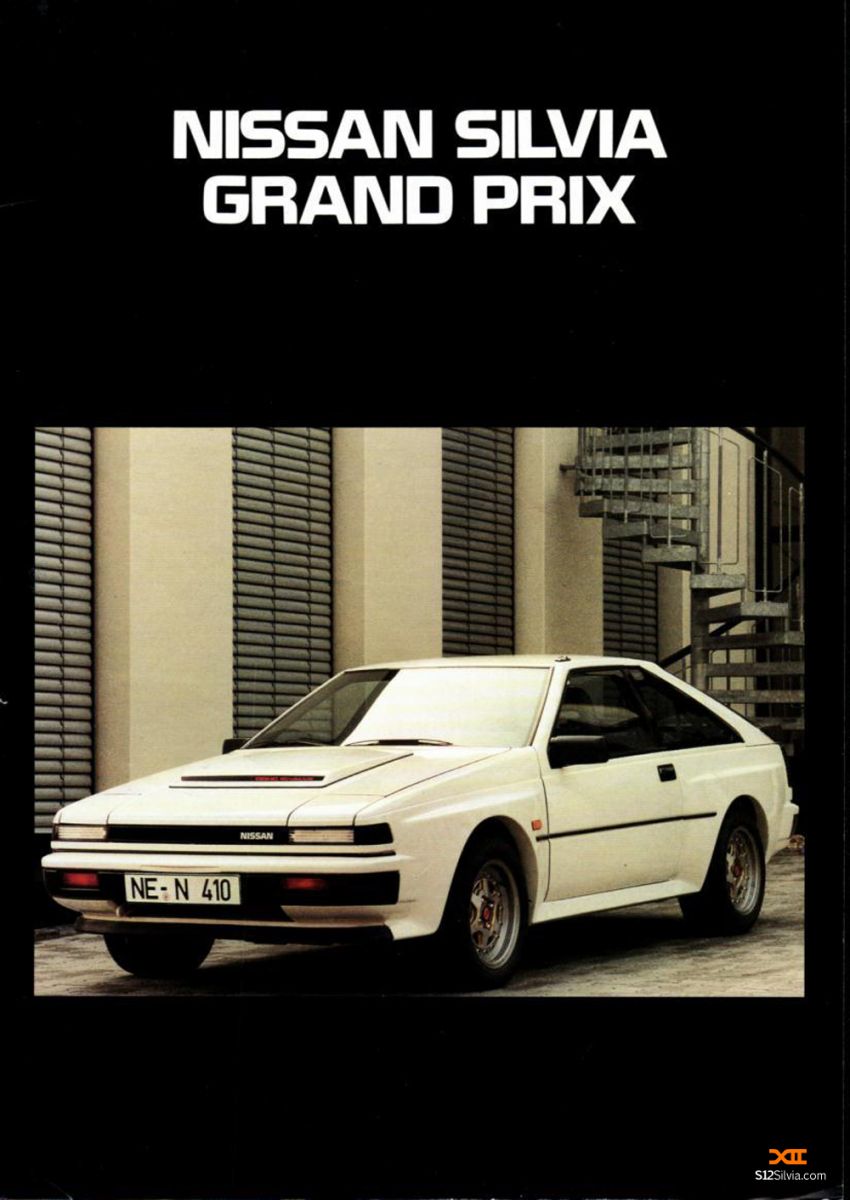 But what is not as well known is that the Grand Prix was available in Switzerland as well. Despite being that of the Grand Prix designation, the Swiss received theirs with several differences. Sporting different wheels, lacking the Turbo bonnet scoop, different interior styles, and other details, it was the engine choice that proves to be the greatest difference between the German and Swiss Grand Prix. The Swiss instead received the CA18ET as its powerplant.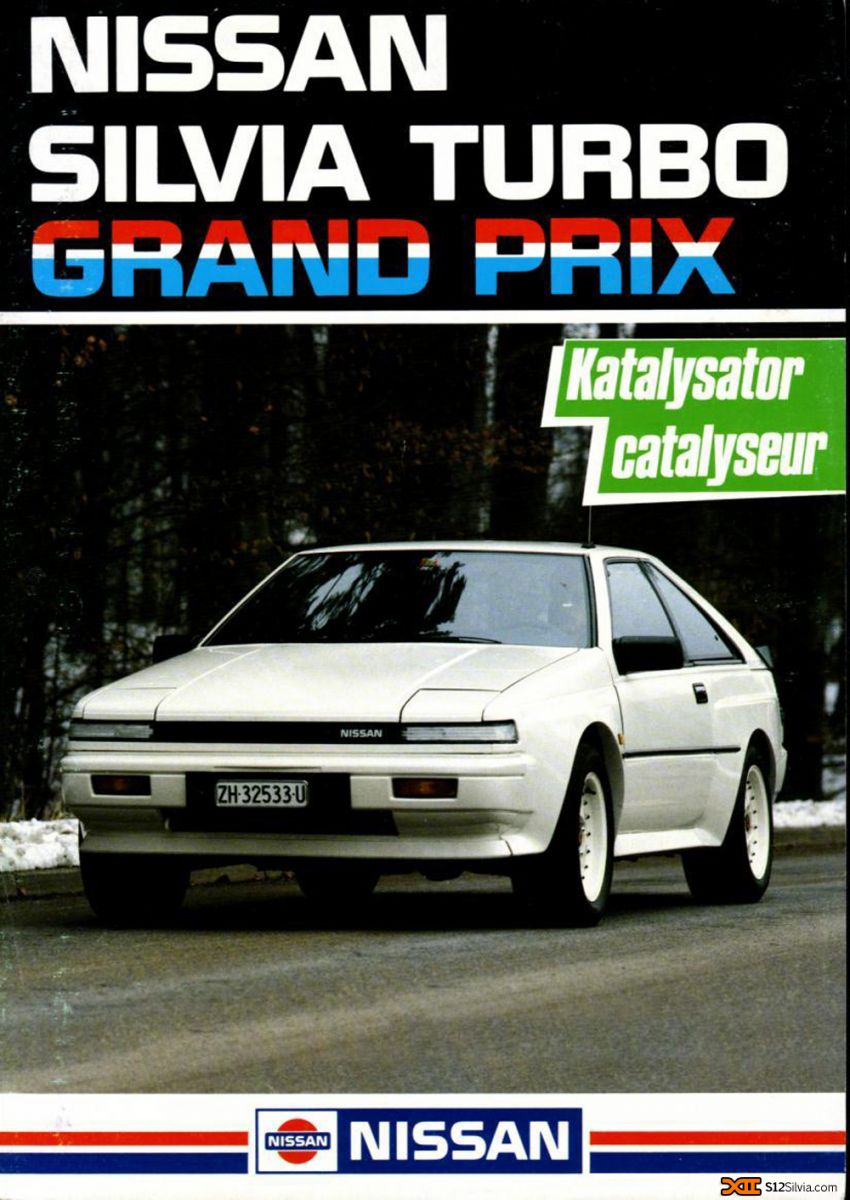 It is quite interesting to see that yet again Nissan was so willing to play with the S12 chassis and to tailor it to the many markets that were available. It never ceases to amaze at how prolific the S12 chassis was and despite being overshadowed by its successors, the S12 was widely successful and loved.