0





Wearing That S12 Style
Posted by
Draconis
, in
Products
15 July 2012 · 471 views
S12
S12Silvia.com
tshirts
hoodies
stickers
merchandise
apparel
silvia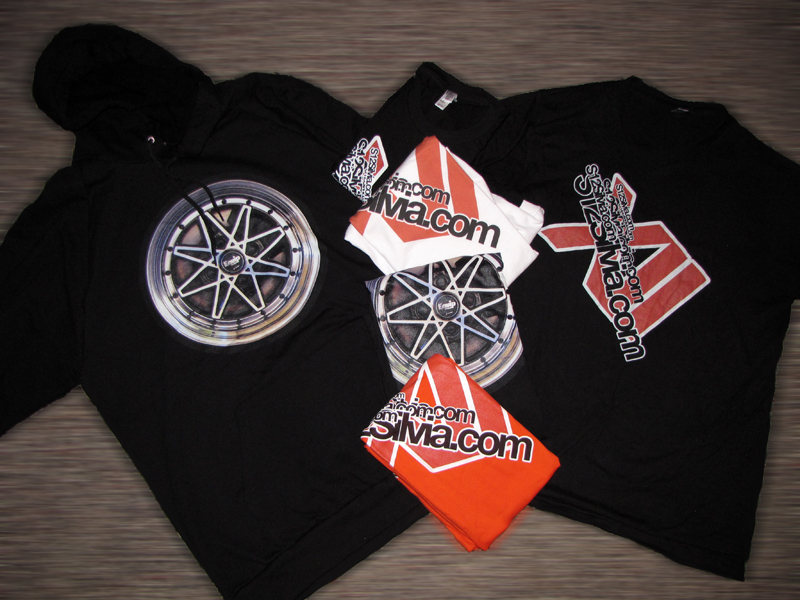 As many have put it, there is a lifestyle associated with those of us we call petrol heads or tuners and apparel is a part of that. Designed for the S12 enthusiast, S12Silvia.com has created several t-shirt, hoodie, and sticker options for one to wear and use, the range of designs is sure to fit anyone's taste. With so much positive feedback from those who have already purchased their choice item, it is assured that S12Silvia.com will continue to present new options and improve on past ones as interest demands.
So be sure to grab yourself a hoodie, shirt, or sticker and proudly show your support of the S12 community! For the many of us, even though the S12 may not be as popular or as widely used (and abused) as its scions, it is hallowed ground that is every bit as impressive as it is quintessentially 80s and capable as any other import favourite!
Below is just an example of what is available but to see the entire range of choices, be sure to continue following this link:
OFFICIAL S12SILVIA.COM MERCHANDISE...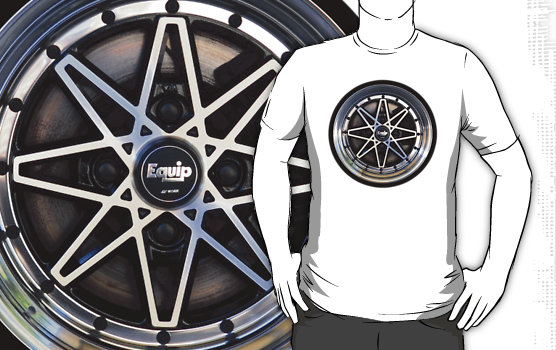 OFFICIAL S12SILVIA.COM MERCHANDISE...