0





Happy Birthday Nissan!
Posted by
Draconis
, in
Randoms
02 June 2012 · 284 views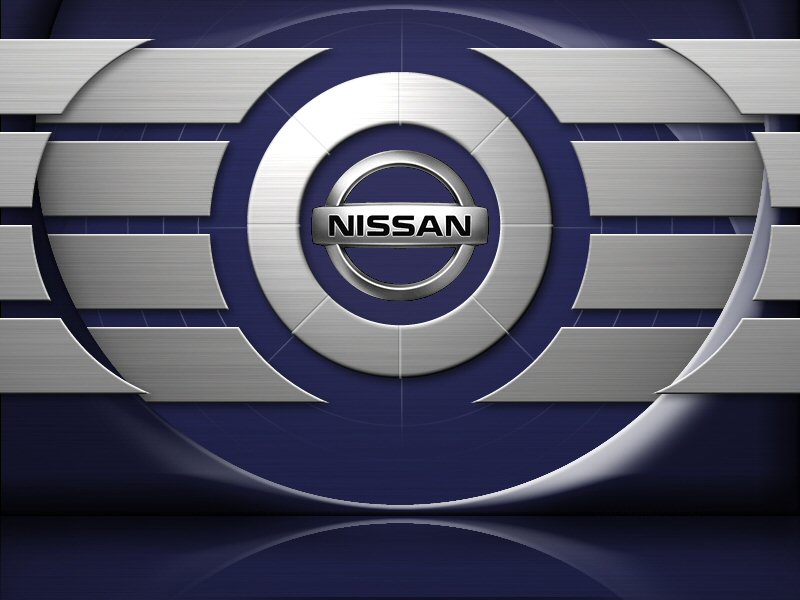 Yup, 78 years ago in 1934 on June 1st, Nissan Motor Company was founded after the then Tokyo-based Jidosha-Seizo Kabushiki-Kaisha changed its name.
In 1935, Nissan produced its first car under the Datsun name and began its illustrious history with Australia as it began to export cars there. Later in 1960, Nissan was awarded with the Deming Prize for engineering excellence, which was a first for any Japanese automaker. It was not long until other Datsuns took to the road increasing the company's visibility, allure, and prominence.
As many of us know being Nissan fans, Nissan has accomplished many amazing feats and has proven its name time and time again. Although overshadowed by Toyota and Honda at times, Nissan has proven its worth and has constantly been on the world stage when it comes to its racing pedigree.
For more about Nissan Motor Company, continue to our Automotive News post:
Nissan Motor Company Founded Today in 1934