1





Obscure No Longer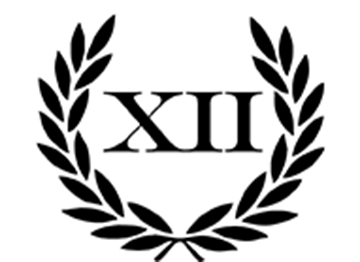 Despite the number of S12's declining at a steady rate, it seems that with each passing year, there is a growing number of enthusiasts and members joining the established fold; just this week S12Silvia's FB group has recently ticked over 1,500 members. This is great news as it proves if anything that the S12 has not only established its place but also has proved to be equal to all the other imports that have long since overshadowed it. 
Just a week ago, the S12 chassis was quite active and the events that transpired can be said to be just a glimpse at just how prolific it has become within the automotive scene - drifting, car shows, and even hill climbs, the 12 has proved its meddle.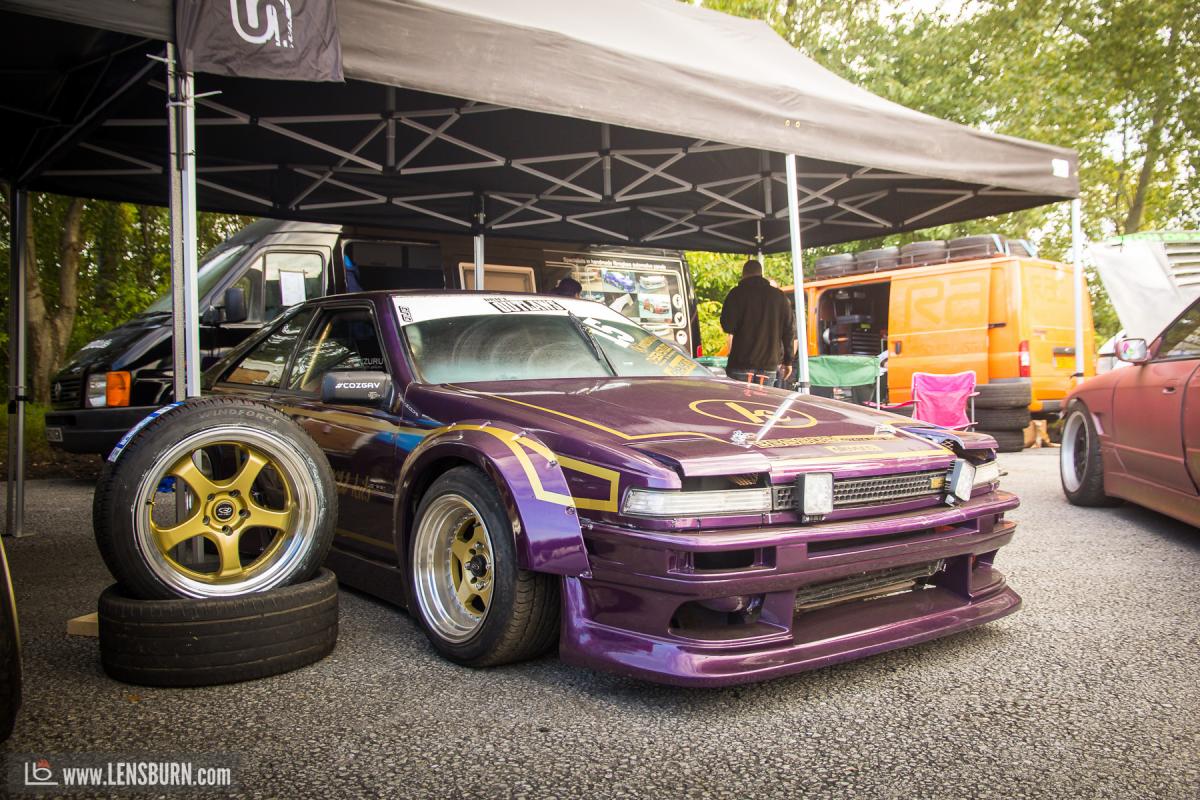 Over in the UK, newcomer Gordon accompanied his team, Kinzuru Kits, at the third round of one of the UK's premier drift championships: Drift Outlaws.  One of five members competing, simply competing an S12 something to catch one's eye but in their purple and gold rocket bunny livery, there is no mistaking that the Kinzuru Kits have more than just looks.  With such a talented and dedicated team (not to mention their fans who were ridiculously exuberant), all five were in contention for the championship.  Gordon ended up taking home third place and was awarded the Hard Charger trophy, which had his name written all over it.  Not bad when after having no seat time since modifying the front end and going up against the likes of BMW's, later gen Silvias, and Skylines.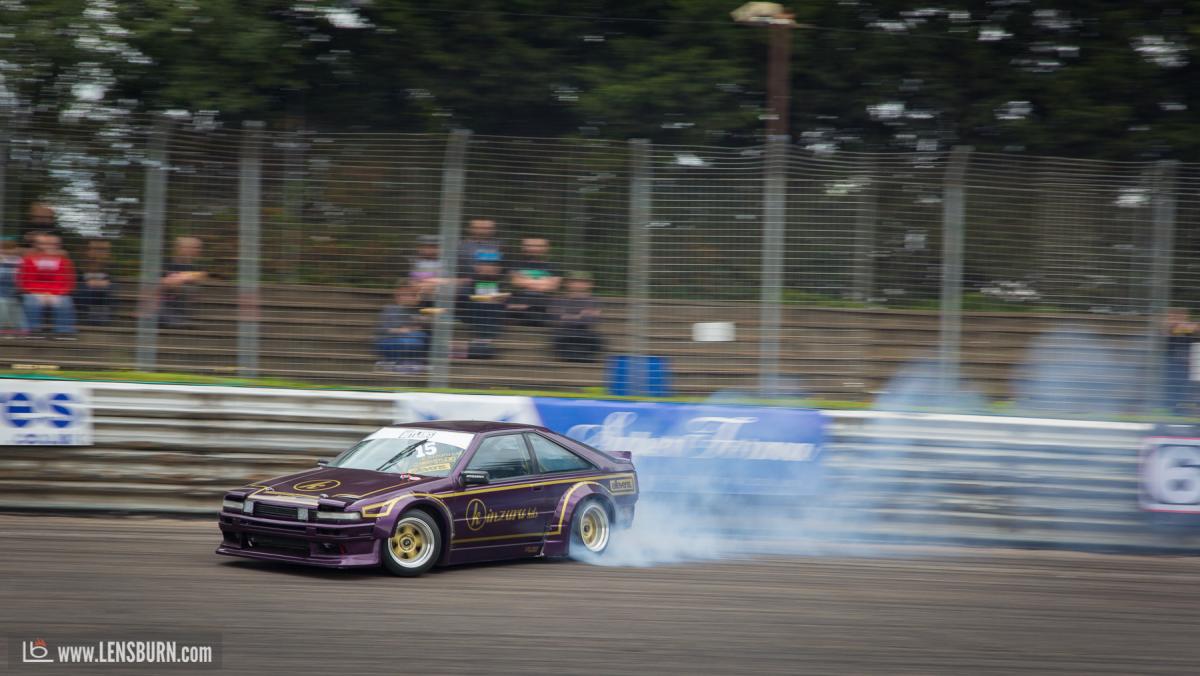 Meanwhile over in the US at Kil-Kare Speedway in Xenia, Ohio, our very own sponsored Formula D hopeful Devin Callahan was proving that he is in no way going anywhere.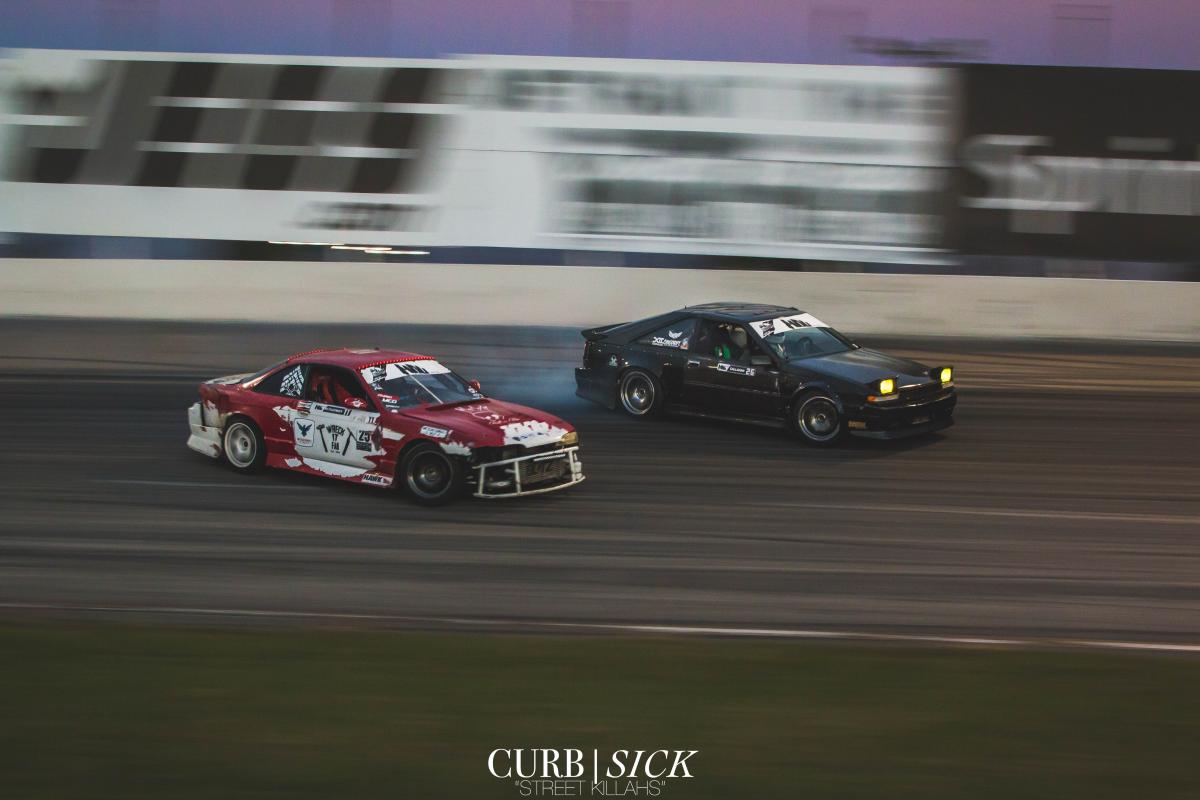 Powered by an LSX (LS6 383 stroker), Devin has invested much into making his S12 a powerhouse and one that has proven to outstrip his last LS build.  Now in his third year driving the FD Pro-Am Midwest Drift Union/Street Life Tour, he has become a fan favourite and easily recognizable well beyond the S12 community.  In 26th place before Round 3, Devin knew he had some serious ground to make up and he did not disappoint.  After some serious driving, he advanced to the Great 8 where he placed 6th overall in Round 3 and is now sitting at 13th place for the series.  Some serious gains and a very successful weekend.  As of now, he is preparing for the final round of FD Pro-Am's Midwest Drift Union in St. Louis next month.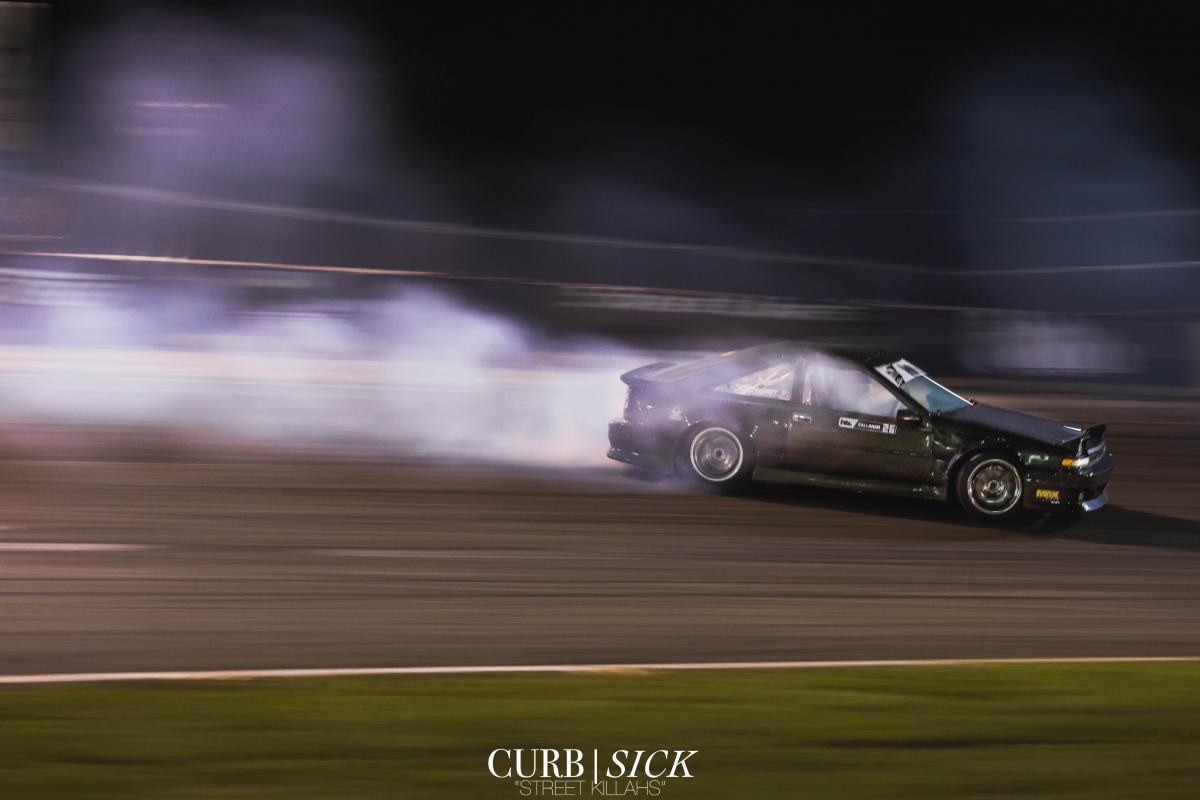 Then over in the Pacific Northwest of the US at Maryhill on Maryhill Loops Road in Washington, two veteran and established members Colin Masterson and David Carroll participated in a hill climb event.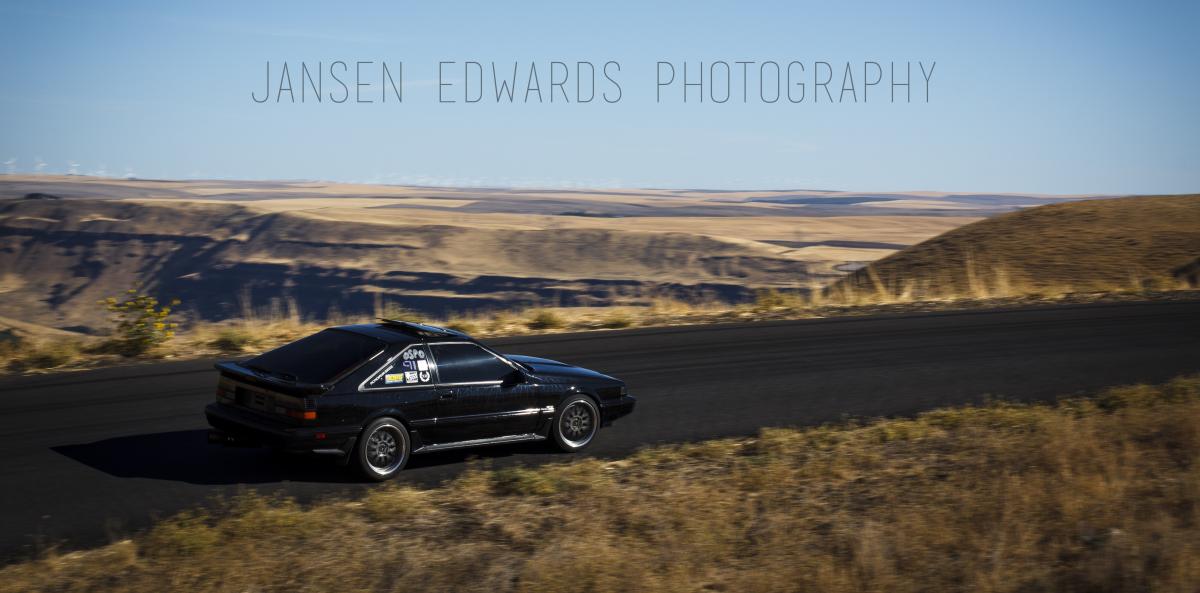 Most likely the first time an S12 has ever competed in such an event, the 12 quickly won over the contestants who came from Pacific Northwest corner of the US and even Canada.  After the two day hill climb, there was much interest from the others in seeing it come back and it was mutual for both Colin and David were hooked and plan to continue next season.  The fastest time clocked was by David Carroll at 2minutes and 33 seconds, only 16 seconds slower than the fastest time in the class of which a planned CLSD is estimated to eliminate that difference. 
Lastly, the Japanese Classic Car Show (JCCS) was held in Long Beach.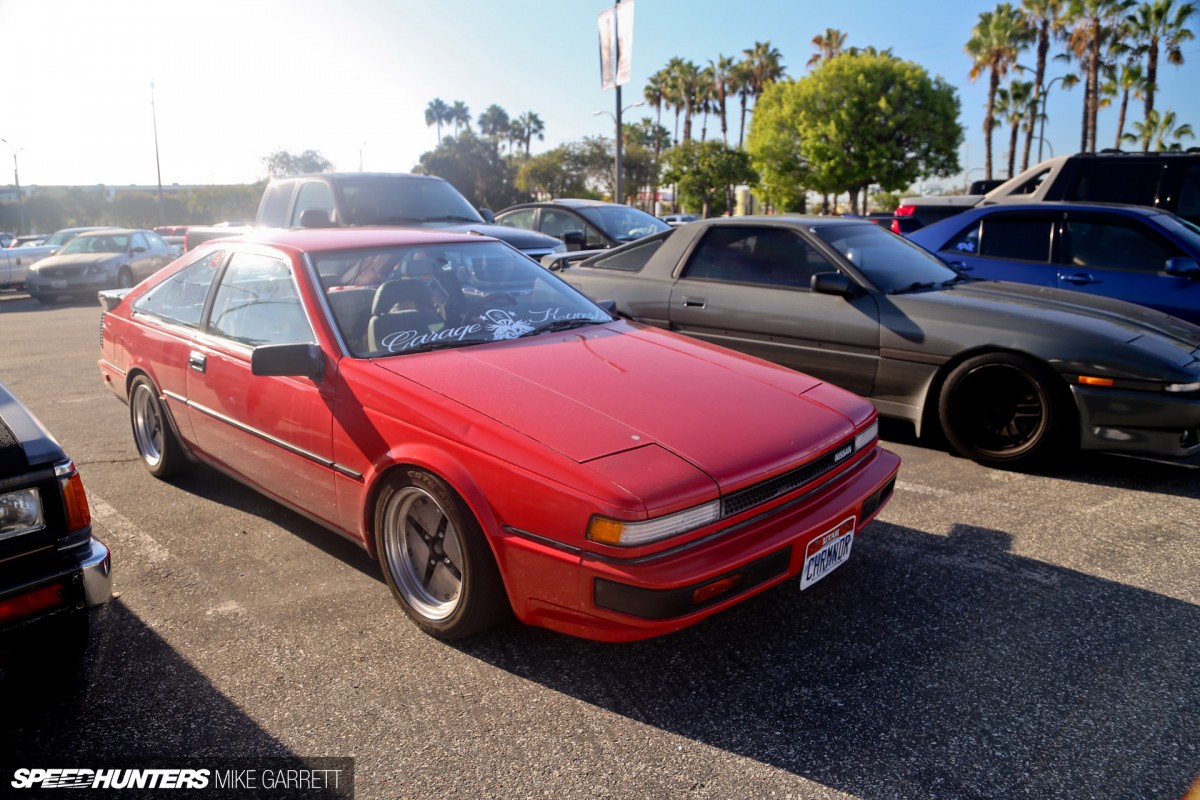 With five S12s in attendance, the number of S12s have dwindled in number in attendance compared to prior years, but it was Andrew Harvey and Hung Pham who took the spotlight for the 12s.  Both veteran members, they proved that sometimes being understated is just as good desired and fully built.  With over 300 cars in attendance, the 2015 JCCS has been said to possibly be one of the largest to date.  But the S12 did not leave empty handed as Andrew Harvey took home 3
rd
place in the Best 80s Modified category.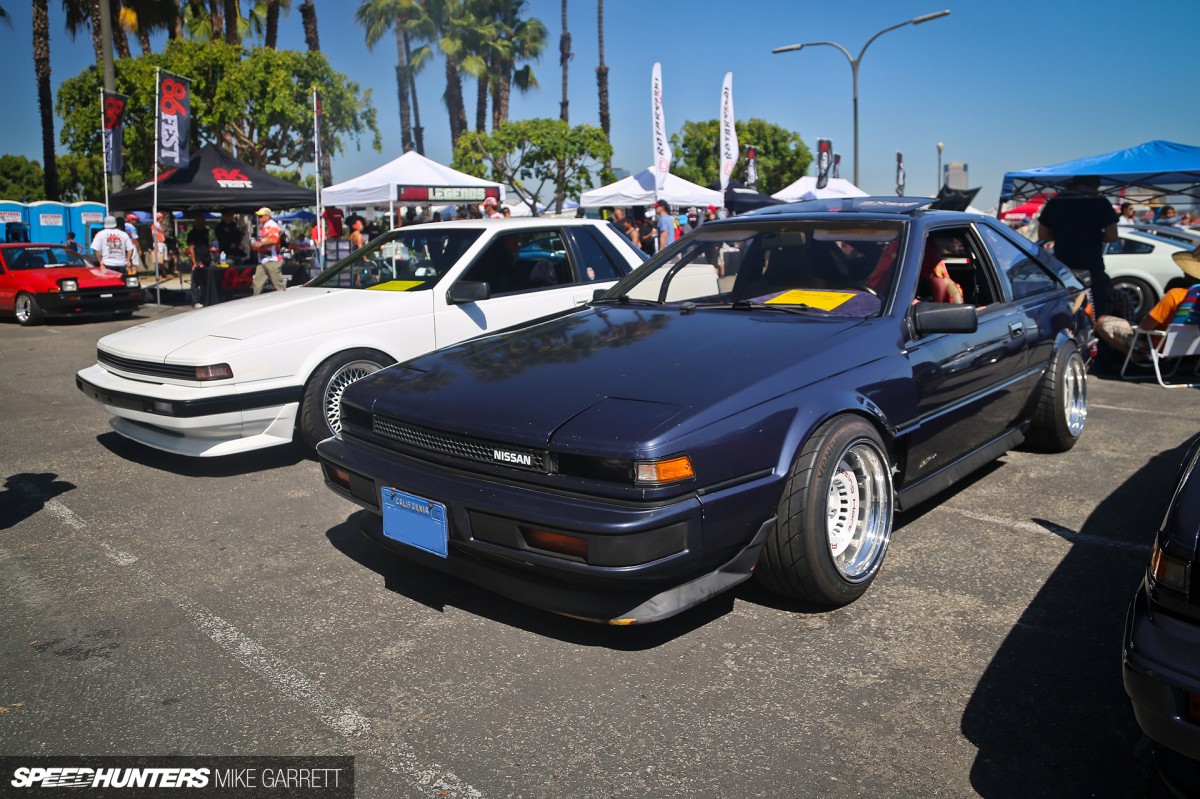 Just looking over what transpired last Saturday alone is staggering.  The S12 is alive and well as is its legacy.  We look forward to the upcoming season that is just beginning in Australia as with next season in the norther hemisphere.  Also, we will be sure to follow up with both Gordon and Devin later in the year after their season comes to a close, so no worries there! 
Thanks to all the photographers who helped out with providing pictures! 
Pictures of Gordon: Nathan Parton
www.lensburn.com
or
www.facebook.com/Lensburn
.
Pictures of Devin: Morgan Oldham.
Pictures of Colin and David: Jansen Edwards
www.jansenedwards.com
or
www.facebook.com/jansenedwardsphotography
Pictures of Andrew and Hung: Mike Garrett from Speedhunters
The JCCS Experience