With the nickname of Mr. 510, not many would associate that person with the S12 chassis. However, for David Carroll, the S12 chassis is very much a second love and one that he has become dedicated to in the past couple of years. It's been during those years that David has become a prominent figure in the S12 community with one of the best examples of an all but stock S12.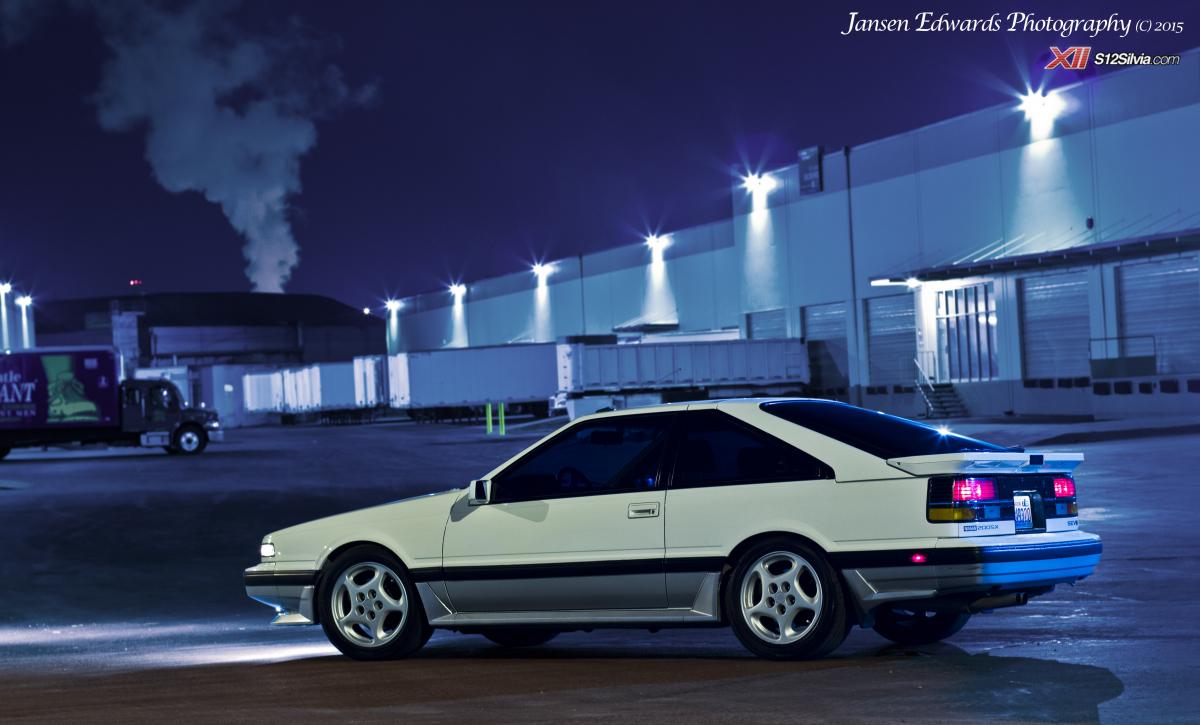 David's resume regarding cars is impressive. He currently owns about 5 Nissan WD21 Pathfinders, 10 Datsun 510s (one of which is a 1970 Bluebird SSS Coupé), a1966 Datsun Roadster, and of course his 1987 Nissan S12 SE. Of the 510's currently in his possession, it is David's 1973 red two-door sedan 510 that is particularly noteworthy for it is one of the last to roll off the production line. It is the fourth known VG-swapped 510 in the world, has been in countless competitions (autocross, circuit, and drag racing), and is the chassis that enabled David to design the first VG production engine conversion kit. As you can tell, there is indeed a distinct pattern and honestly, Mr.510 isn't necessarily the most accurate description for him; more like Mr. VG30. Regardless, it is great to see someone with such experience pitching in and helping the community however it may be.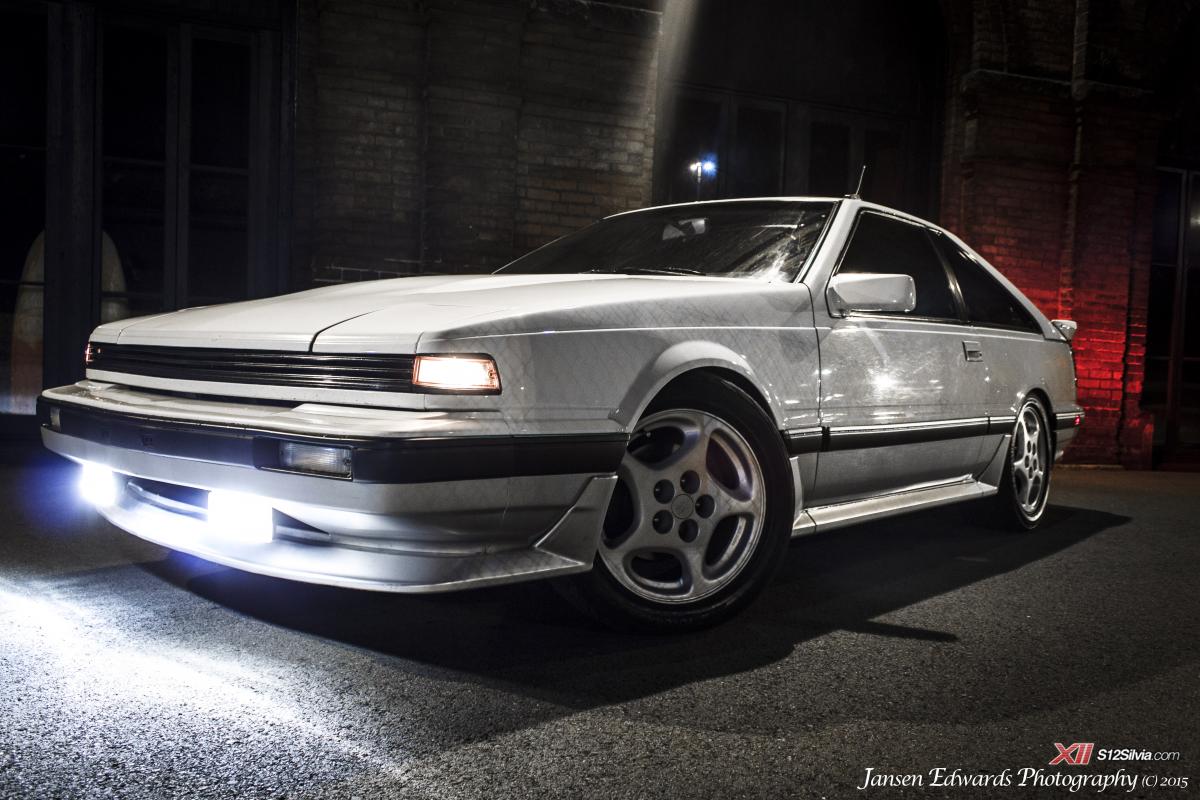 David Carroll owns the SE model of the S12, which to many is quite coveted. Housing the VG30E, which at stock produces approximately 160bhp and 170 ft/lbs, the SE model was sold in the US and was only available in that market. The exact production number of this car is unknown but it was available for between 1987 -1988 and had a minimum of 5,000 units produced to meet homologation production standards of the WRC.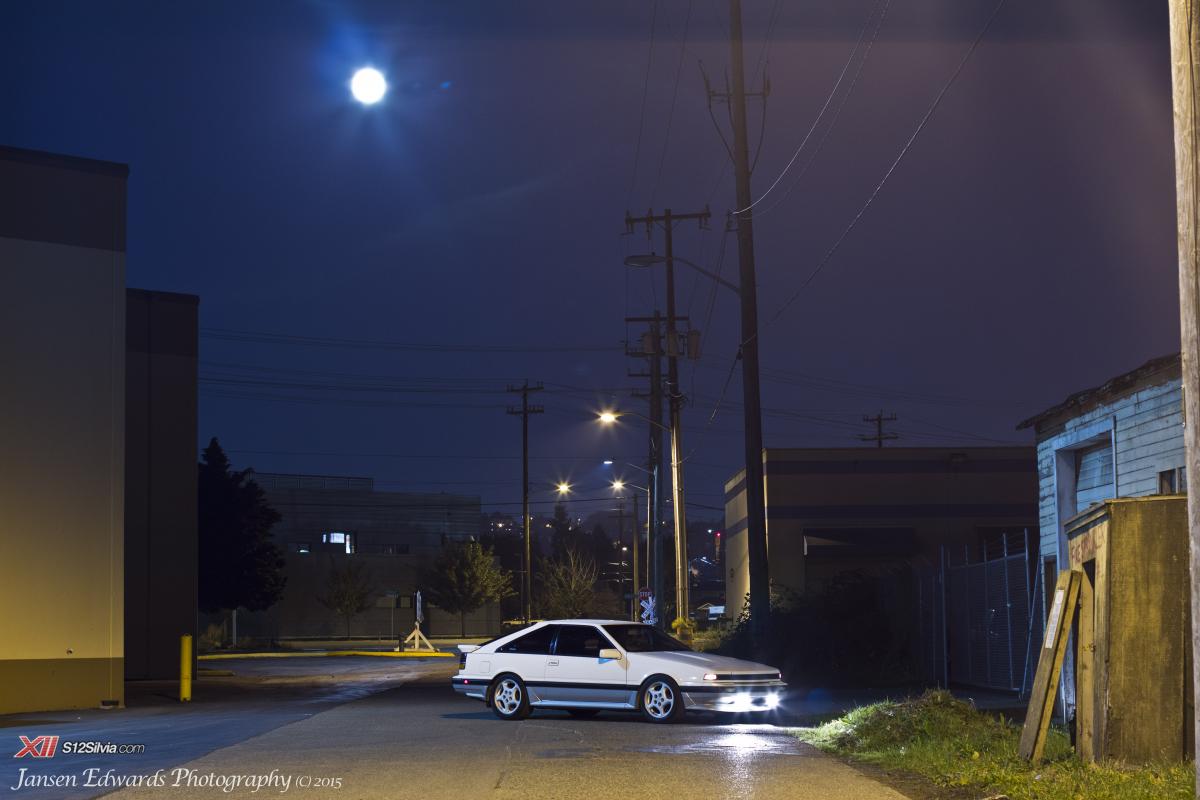 But exactly what makes David's SE such a model example of a lightly modded and mostly restored S12? Well, it has a lot less going for it in terms of add-on's than one may think of for an S12 that is so capable. In many ways, it is much more of a resto-mod than a car that would be classified as modified. So, for the good stuff! 
1987 Nissan S12 SE
Fidanza Aluminum Flywheel
Exedy Z31-T clutch
Z31-T rear arms w/vented discs
Nismo 3.7 R200 LSD
J30 front brakes w/MKII Z31-T hubs
MSD 6AL + Blaster 2 coil
Borla XR1 muffler
Tokico Illumina front struts
KYB GR2 rear struts
Addco front and rear sway bars 
Experimental Engineering
                TC kit
                Solid steering rack mounts
                Spherical bearings in the rear suspension arms
                Bolt-in 5-speed transmission crossmember  
And for some, you may be wondering about the Experimental Engineering parts used in his S12... Well, as an added bonus, David Carroll happens to be an ex-race car engineer having worked at Joe's Racing Products where he set standards for industry-specific tooling and created many of the parts that companies, like Perrin, have become known for. Thus, with all that experience coupled with his own personal interests, his own shop was born: Experimental Engineering.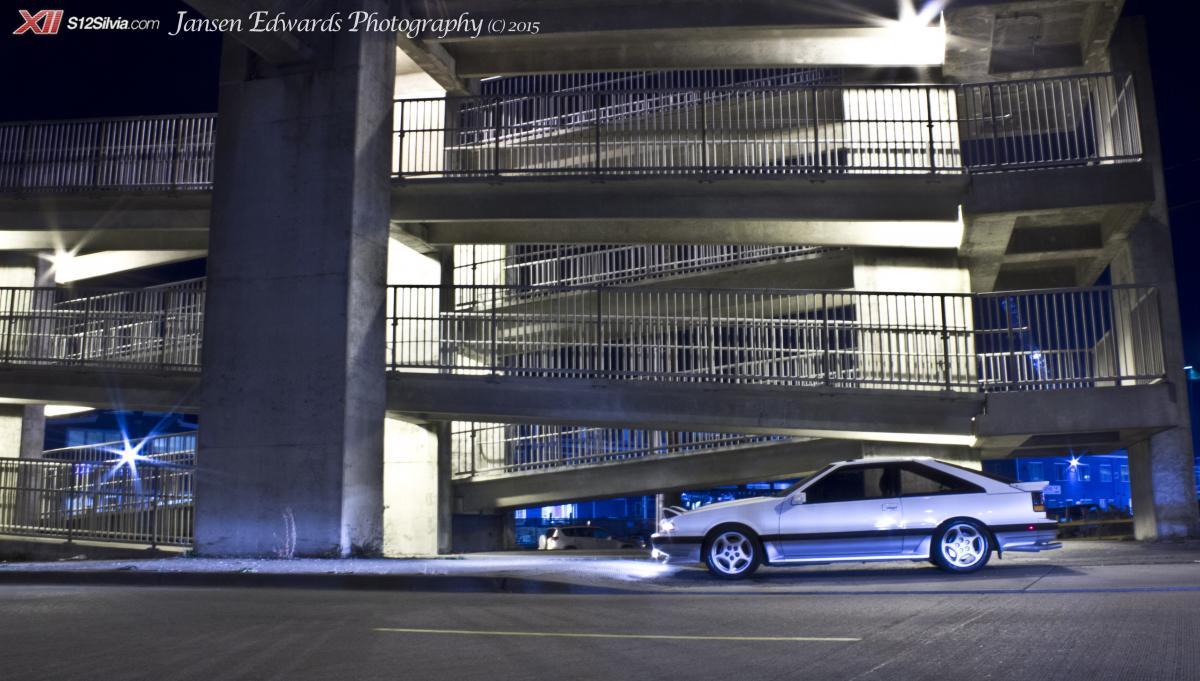 With what little time he has left after producing parts in his current product line and working on clients' cars, he tinkers with his S12 and is in the processes of developing several products for the S12 chassis. Hopefully things go as planned and he can continues developing parts for the S12 chassis for his products are not only known to be tried and true, but also has been touted for quality and being properly engineered by auto enthusiasts globally. 
To note, I would like to give credit and thanks to Jansen Edwards (
Jansen Edwards Photography
) for providing the pictures used in this blog. We look forward to working with you more in the future on various projects!