1





Looking Forward, Looking Back
Posted by
Draconis
, in
Randoms
04 June 2015 · 848 views

The past couple of years have been of great interest for several reasons. There has been a dramatic shift in activity from forums to social media outlets; we've seen marked international growth in the S12 community, and a renewed interest in modification of the S12 chassis. Even the perception of the S12 chassis has changed dramatically from being purely a disposable car to one that is viewed with both respect and praise. What some may call the fifth generation dating from when the S12 was even a presence online, it is apparent that the S12 chassis is not losing any ground nor fading with age.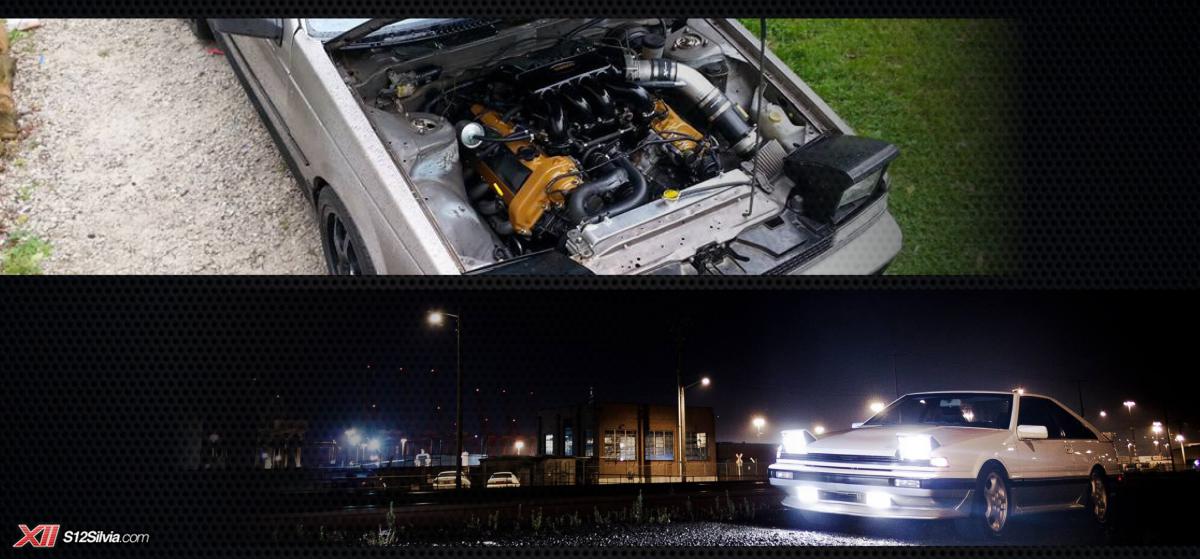 As with all things, change is inevitable. And with growth of social media, it could easily be seen that it would become the mainstay. With Facebook as the dominant player, it shouldn't come as a surprise that much of the activity within the S12 community has followed suit. In many ways, one can attribute the growth of the S12 community to Facebook as one can testify to the increasing number of geographic-specific groups. The result has been greatly beneficial as Facebook in many ways made it more convenient for owners and prospective owners to find what they need or meet up. That's not to lessen the fact that there's been a great amount of grown in the general groups. S12Silvia.com's Facebook group has been the most active retaining the largest member base with an amazing international appeal. To compliment the various communities, the Nissan S12 Parts Exchange group has greatly assisted owners with the community in the buying and selling of parts. Of the newer groups formed, one has garnered a good amount of interest and shows much promise: 200SX S12. Joining the ranks of the more veteran and established forum-based S12 groups (Club S12, Club S12 France, S12OC, etc), it proves that the S12 community is alive and not going anywhere, any time soon.  

It's been a while since the S12 community has seen a push in advancing modifying, testing, or even developing bits for the chassis. This in no way discredits those who have been tinkering all the while but it can easily be observed that there is a renewed surge of ideas. As with all things, there's a wave-like pattern and it's quite welcoming as there's been a lull for the past several years. More S12's have been hitting the tracks competing in all forms of competition be that circuit, drift, or drag - all of which we plan to cover as we have before. To some degree, there's been an overhaul of the technical information that once was standard and we here at S12Silvia.com hope to not only update our forum posts but also bring some of that knowledge and provide the community with tech-oriented blogs. More and more owners have been taking their cars to events or been getting coverage of various forms. This is great and we hope to feature more of those in the future.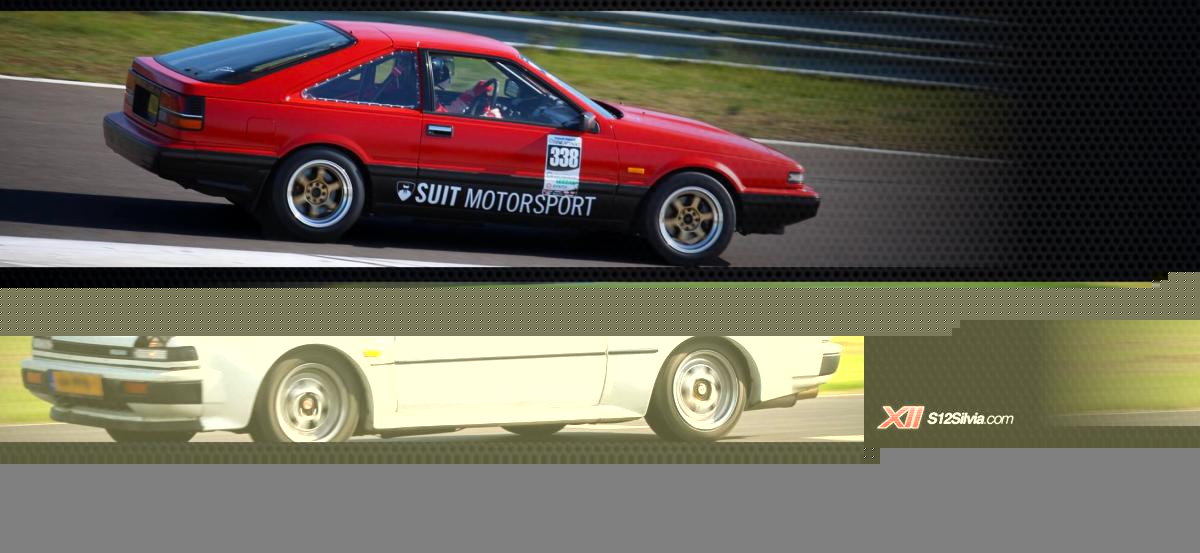 There is so much going on and we here at S12Silvia.com are thrilled to be a part of it and share the success that S12 owners have been experiencing. If you have any ideas, things of note that you want to share with the community (we will be sure to give you credit), or see something you think we may have missed, let us know! You can always reach us at: S12Silvia.com@gmail.com.    
So, continue doing what makes the S12 community as great as it is! As said by a prominent S12 owner: Drive fast, take chances!
swampdonkyy and Mr.510 like this