1





S12Silvia.com 2014 Calendars
Posted by
Draconis
, in
Products
16 December 2013 · 7,266 views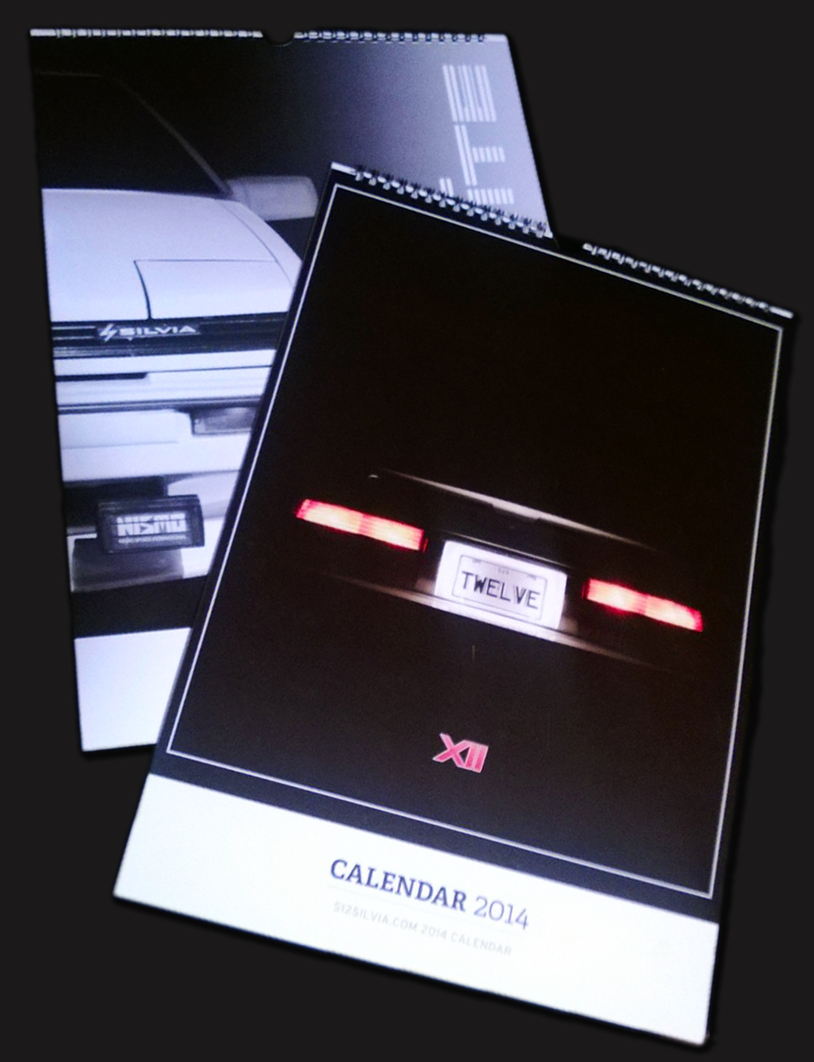 Yup, that's right. 2014 is just around the bend... Just two weeks away. And it will five years since S12Silvia.com debuted with it's first blog in 2009. So to celebrate, we at S12Silvia.com have came up with two calendars to celebrate its success and the passion and loyalty all those in the S12 community have for the chassis.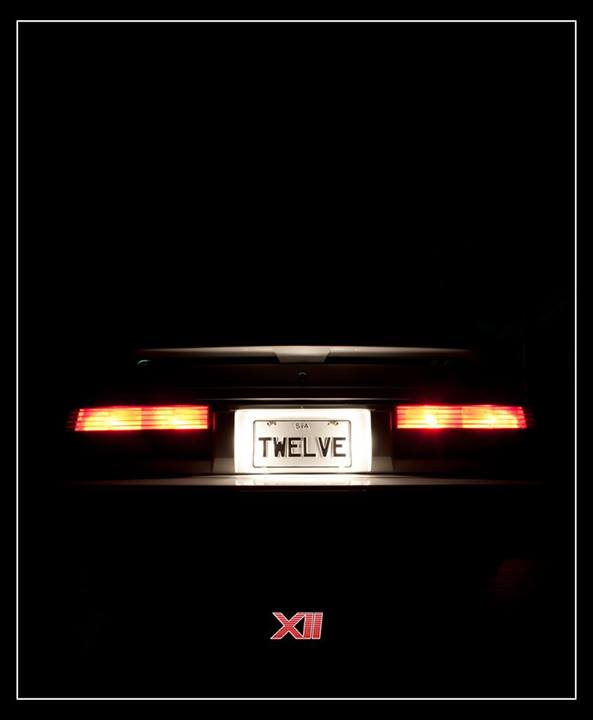 To start off with, there is the 2014 S12 Calendar, which in the same vein as the previous two years' calendars, that showcases 12 different cars at differing levels of builds from around the world.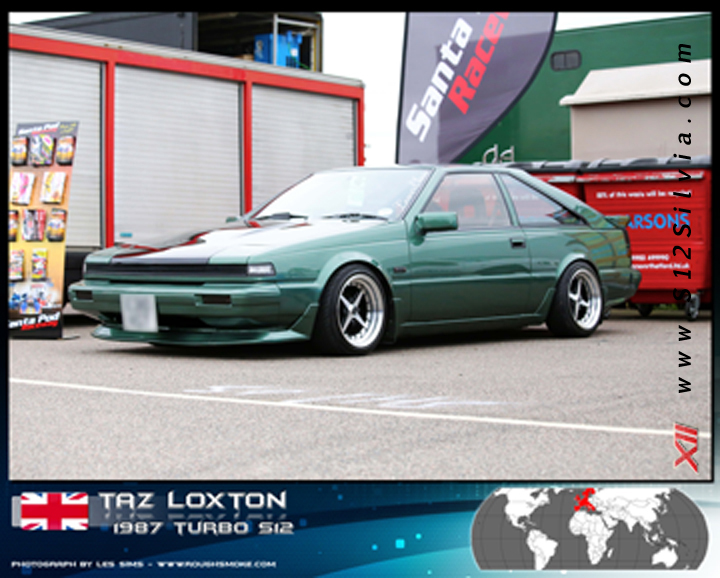 Link for the 2014 calendar: S12Silvia.com 2014 Calendar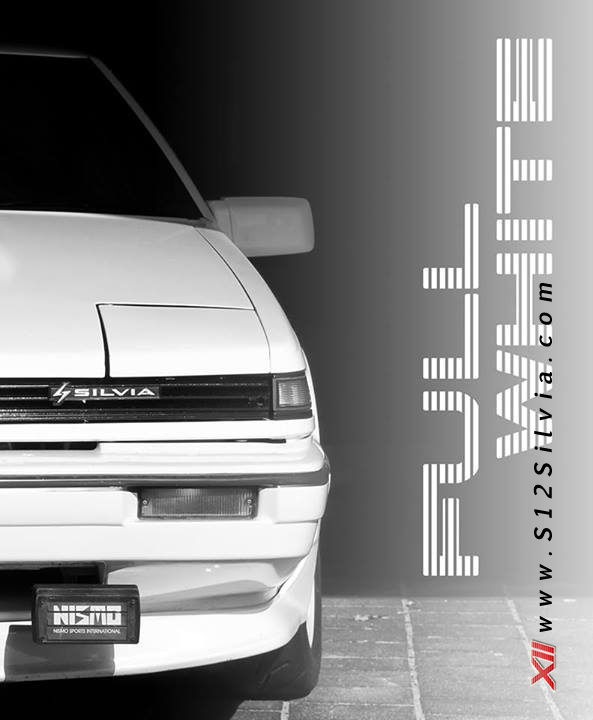 And then there is the special edition calendar, which to our surprise has seemingly grabbed more attention than the 2014 Calendar. Featuring some of the best examples of white S12s spanning the globe, this calendar is a collection of 12 white S12s in their full glory. To note, the Full White Special Edition calendar is available for 2014 only with no plans of it being made available in the future so if you are keen on this edition, it is a must have.
Link for the 2014 Special Edition calendar: S12Silvia.com Full White Special Edition (2014)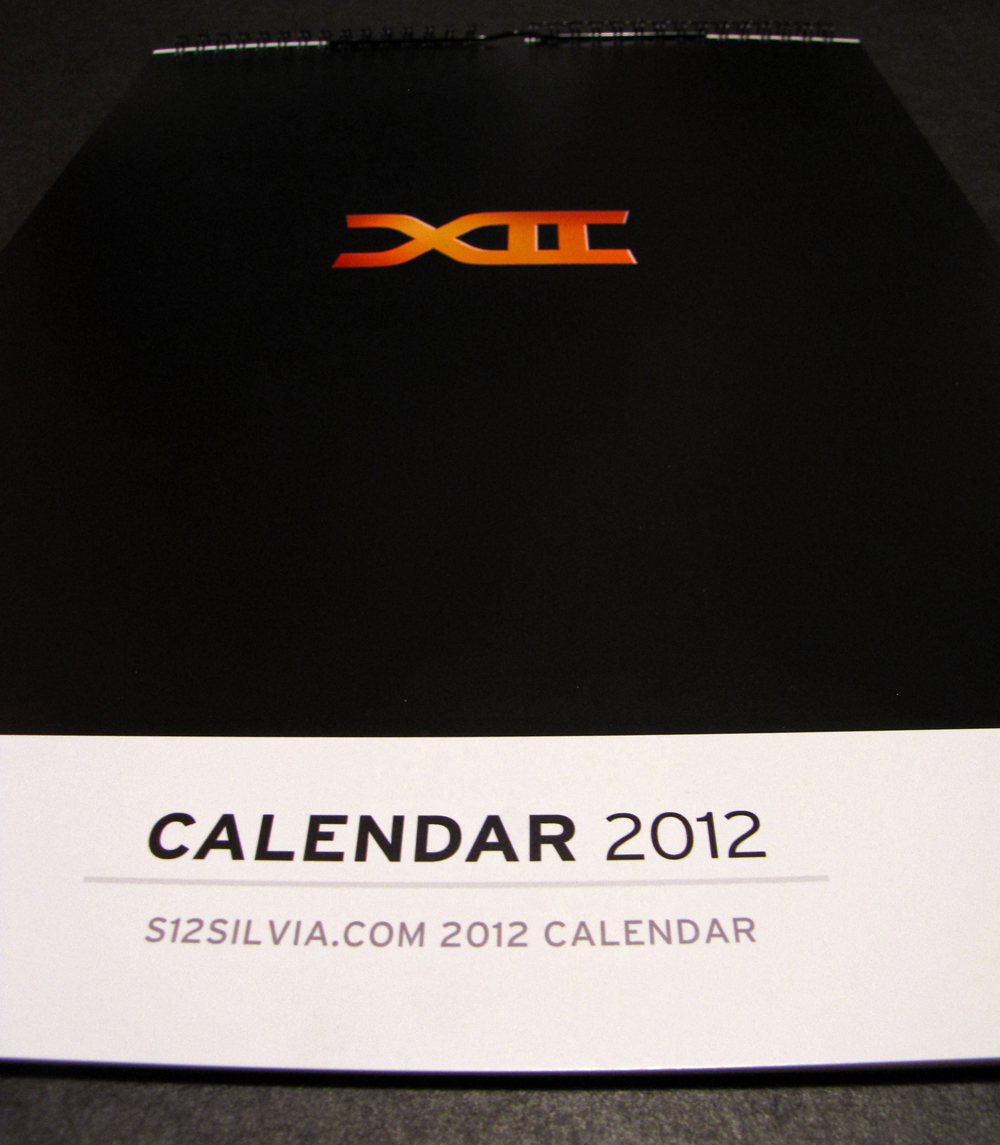 Then there are the previous two years calendars that are available for 2014. So if you missed out or prefer the collection of S12s from a previous year, no worries! You can grab either a 2012 Edition or 2013 Edition calendar for 2014. Yup, that means all the pics of some of the best S12s noted in years past can be attached to a 2014 calendar!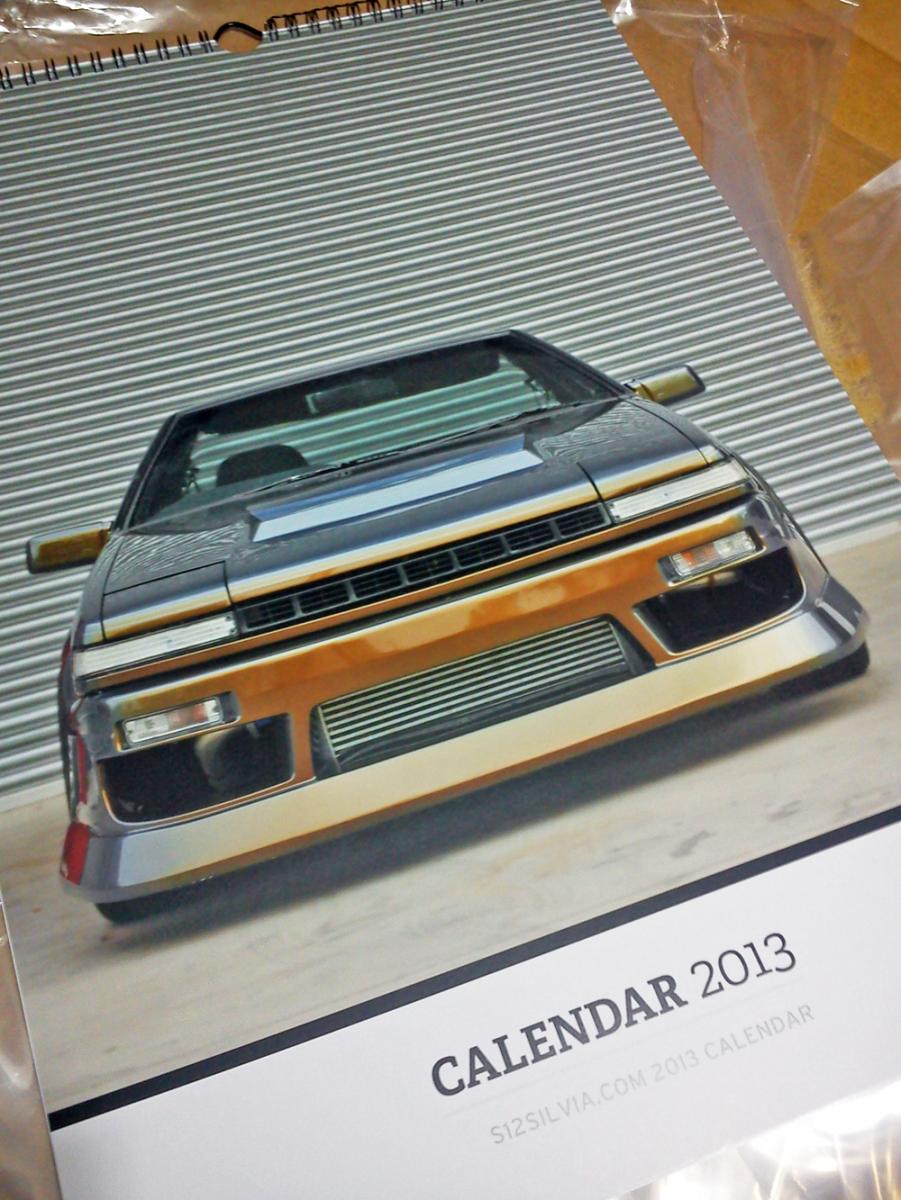 Links for
2012 Edition Calendar          2013 Edition Calendar
And if you are looking for other S12 merchandise, dont forget we have a range of items that range from stickers, shirts, hoodies, and prints! While over at Redbubble, do a search for "S12" and you'll come up with all the stuff available produced by those of us at S12Silvia.com! Or can just head over via the following link:
Cheap Essays and Quick Loan like this