0






50th Anniversary S12 Silvia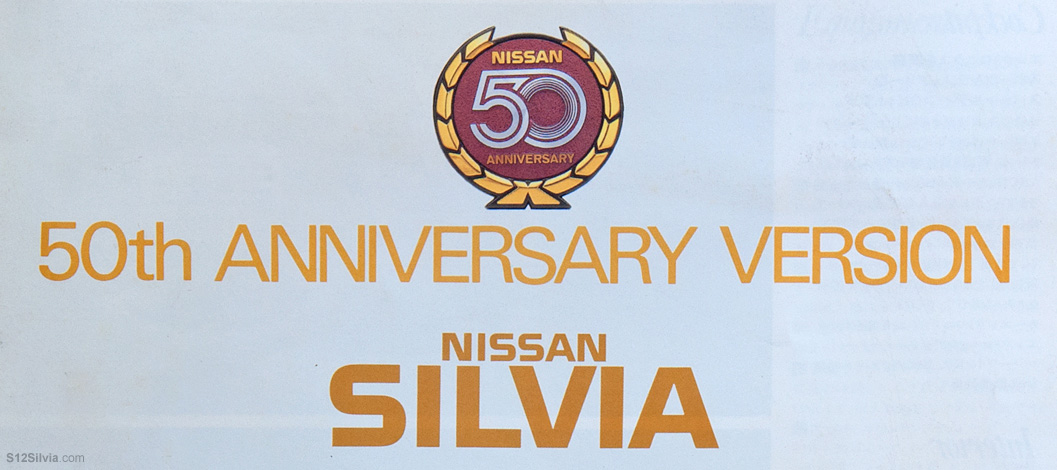 In 1984 Nissan added a special version S12 to their lineup to celebrate the companies 50th Anniversary. The 50th Anniversary version S12 is based on the Silvia R-X.G luxury model and includes all the top of the line features such as full electrics, rain sensing auto wipers, and drivers guide. The special version recieved a new two-tone white over gold paint scheme and matching gold wheels. An Anniversary badge also takes pride of place on the front grill.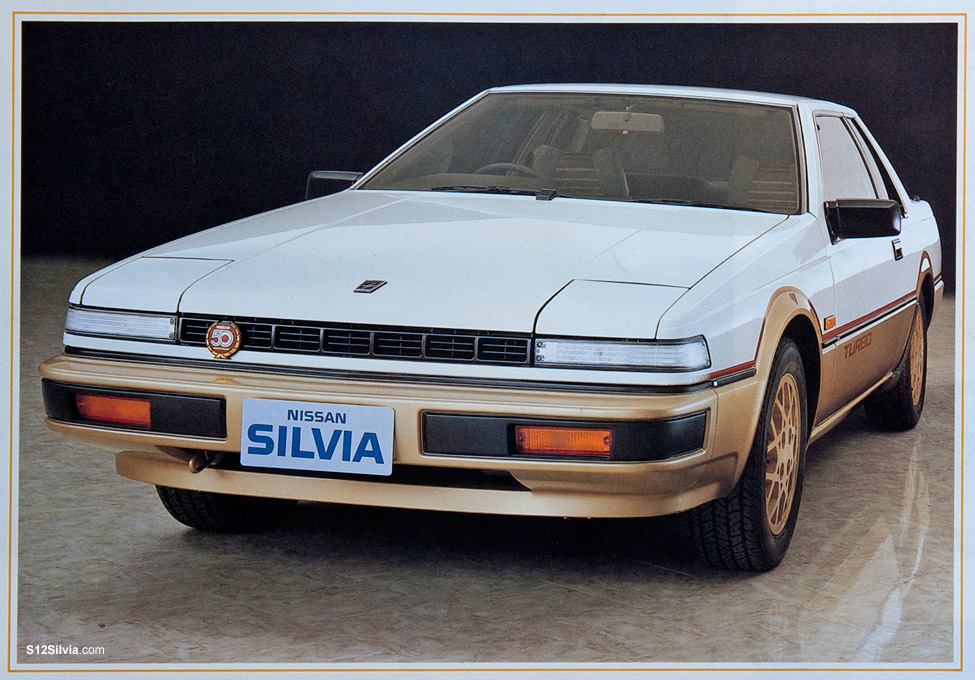 The interior remains much the same as the standard R-X.G model, however the seats are updated with embroidered 50th Anniversary logos and a gold striped pattern. A special 50th Anniversary key is also included with the car.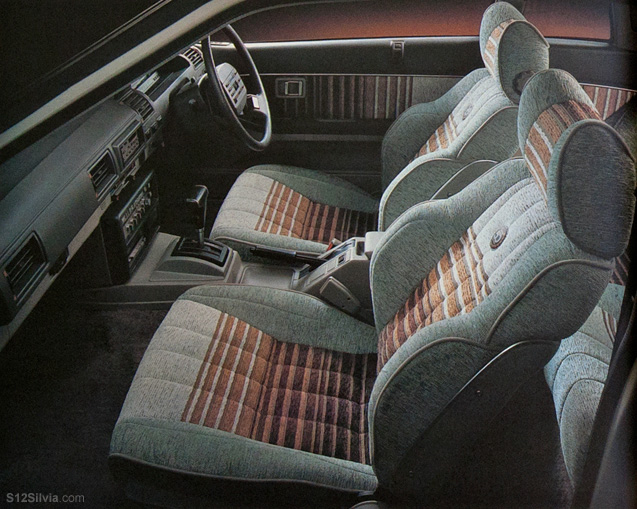 The 50th Anniversary version sports the same turbocharged PLASMA CA18ET engine as the R-X.G Silvia, producing 135PS @ 6000rpm.
500 Anniversary models were built to celebrate the occasion and sold only in the Japanese market.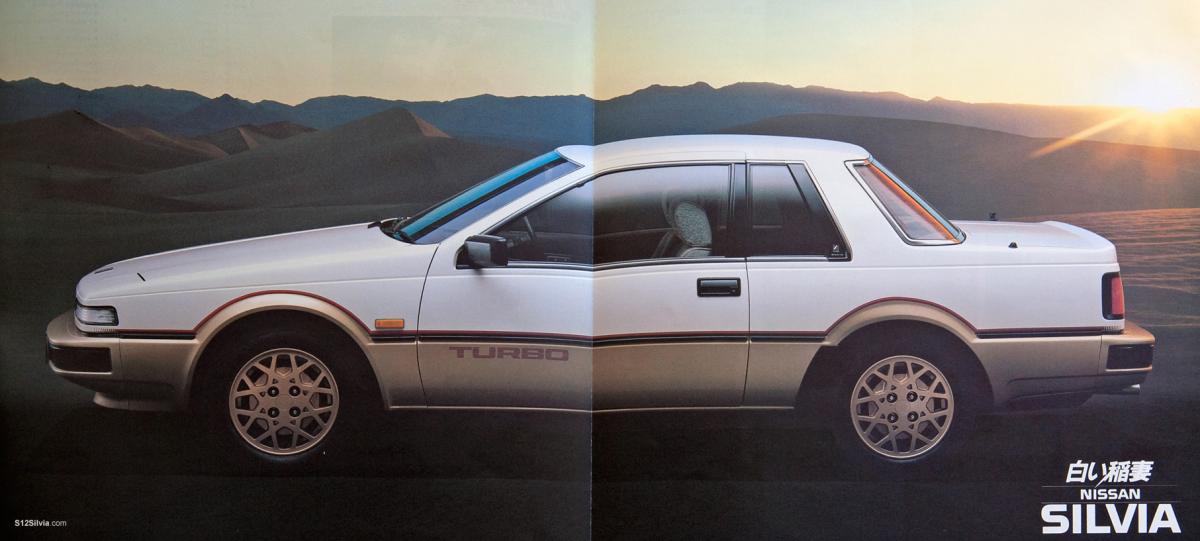 The full brochure has been added to the ever-growing
S12Silvia.com library
, you can
click here to view/download the 50th Anniversary brochure (6.7mb)
.